Attractions / Museums
David Warther Carvings & Gift Shop
David Warther Carvings & Gift Shop features the work of 5th generation carver David Warther who is working on his 92nd carving. See the intricate carvings and meet the carver who demonstrates his carving techniques from his on-site workshop. Working in antique ivory, David is carving miniature ships that depict watercraft from ancient times to the present.
The DWC Gift Shop has become an attraction in itself where Warther Knives and other locally made items abound.
Visitors can visit the Gift Shop or the Carving Exhibit or both!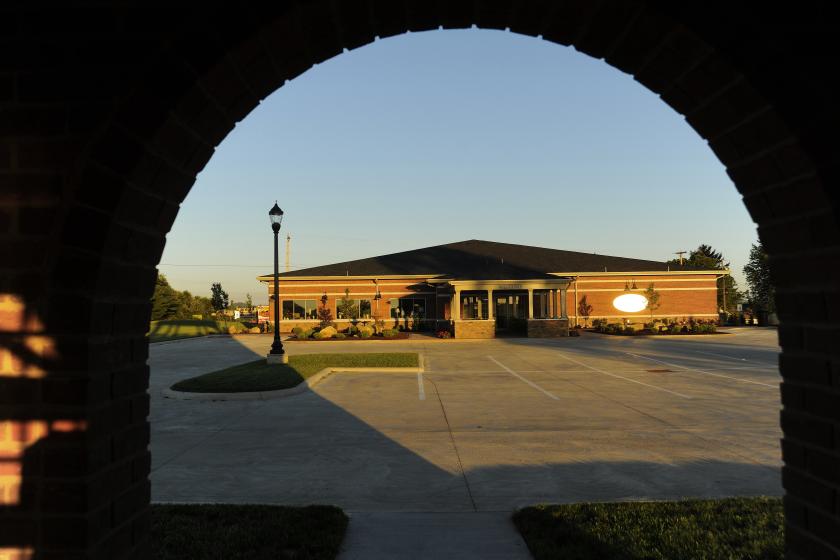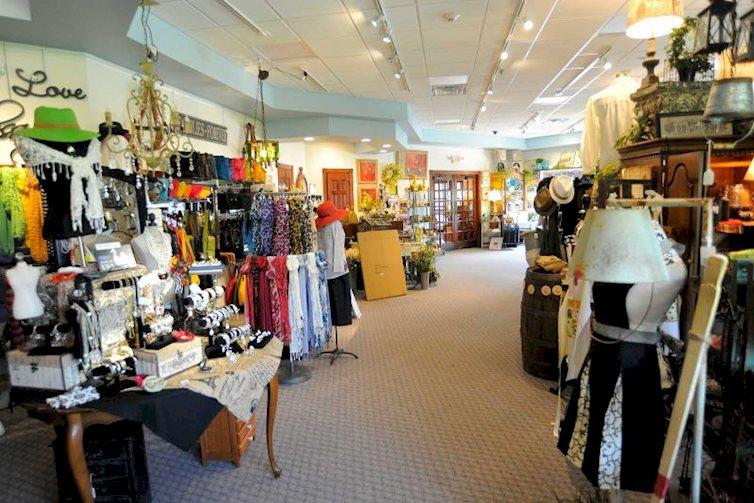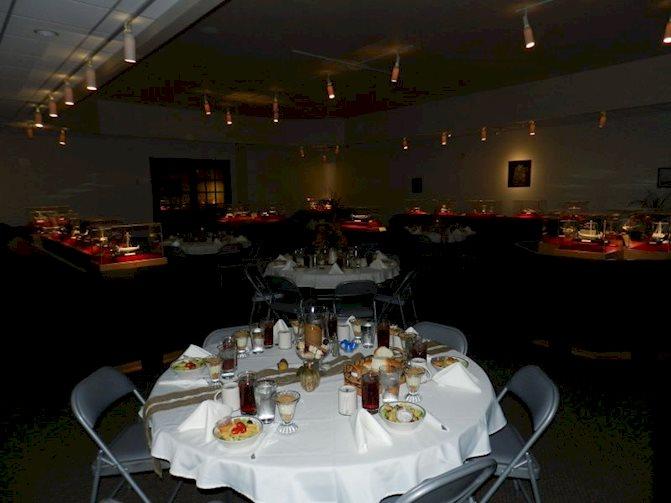 Address
1775 State Route 39
Sugarcreek, OH 44681
Directions