Attractions / Museums
Killbuck Valley Historical Society and Museum
THe Killbuck Valley Musuem tells the nautral and cultural history of the Killbuck region and Holmes County. The collection of arrowheads, different rocks, and tools all shaped from stone will delight all that enter. Let;s not forget the taxidermy section of the museum that hosts an array of animals who live/lived locally in the area, from birds of all species and their eggs to the small game who roamed the swamps and field of Holmes County. 
The Musuem also has many rotating displays that they showcase each year, some on the local history of Killbuck, some military, and those that really connect our piece of the world together. 
If you are looking to discover the natural wonders of Holmes County, stop in to the Killbuck Valley Musuem and discover what you are missing.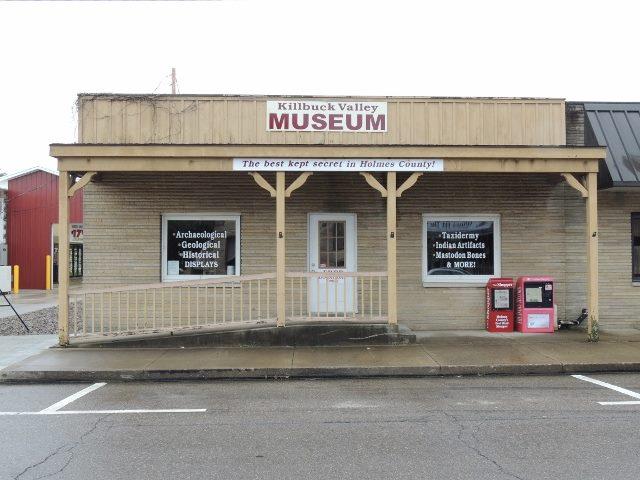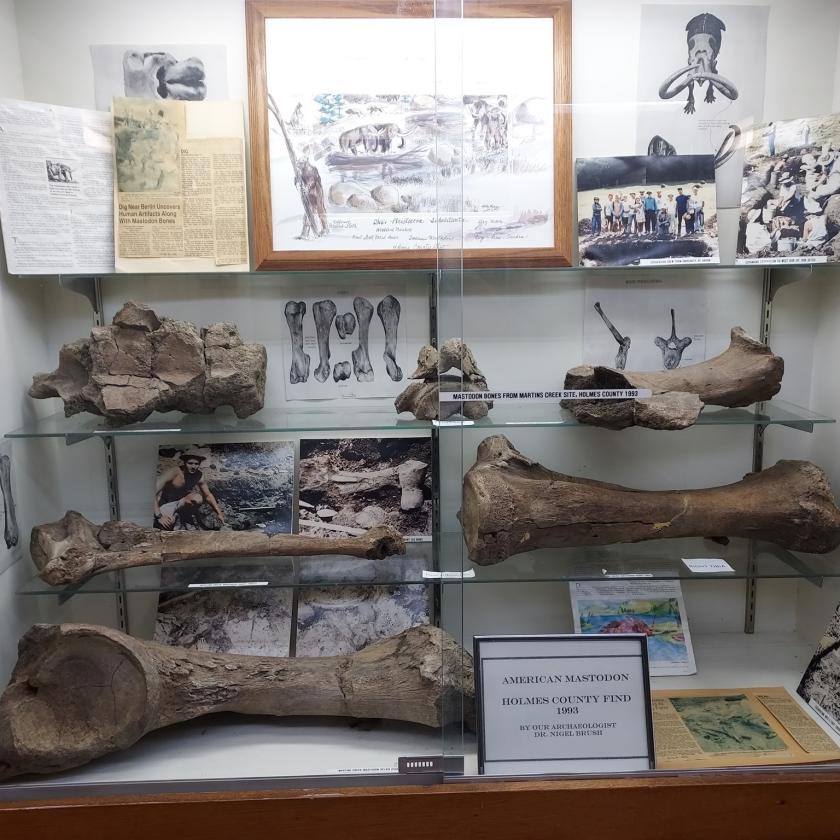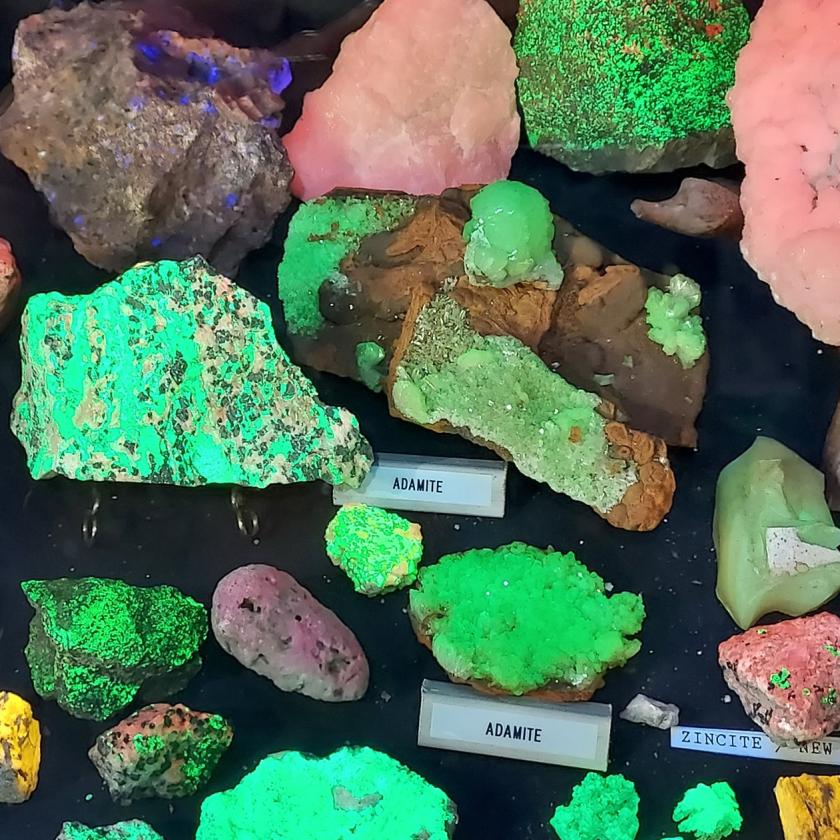 Address
145 W. Front St.
Killbuck, OH 44637
Directions