Community / Government
Holmes County Park District
The Holmes County Park District operates and maintains the Holmes County Trail and the James L. Crissey Memorial pool. 
The trail has 22 miles paved and accommodates bikers, walkers, horseback riders, buggies, etc.
It is open 365 days a year from dawn to dusk.
The James L. Crissey Memorial Pool is family friendly facility open from Memorial Day-Labor Day.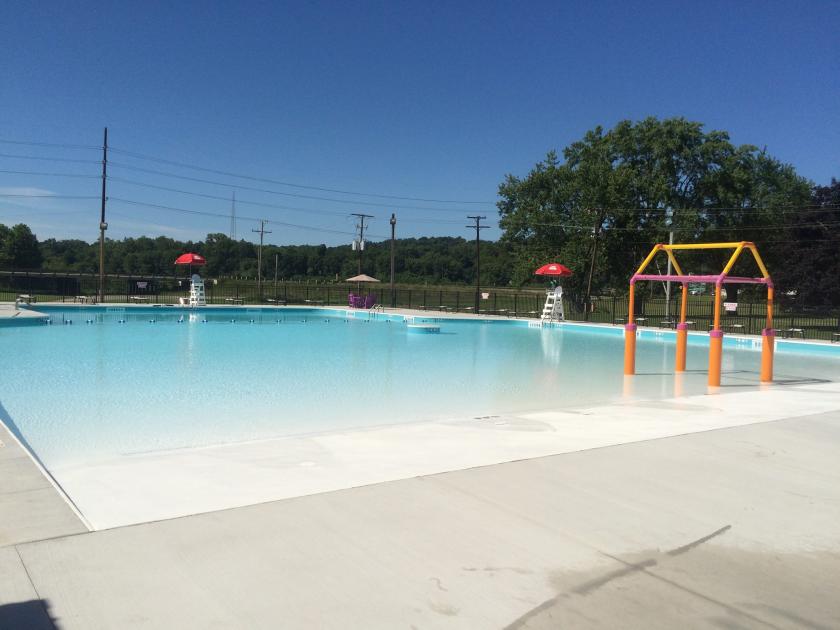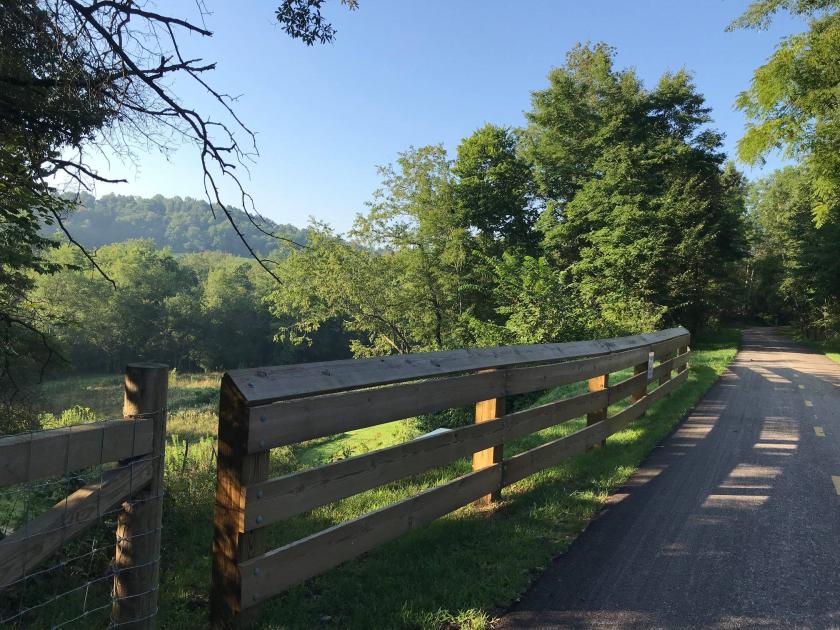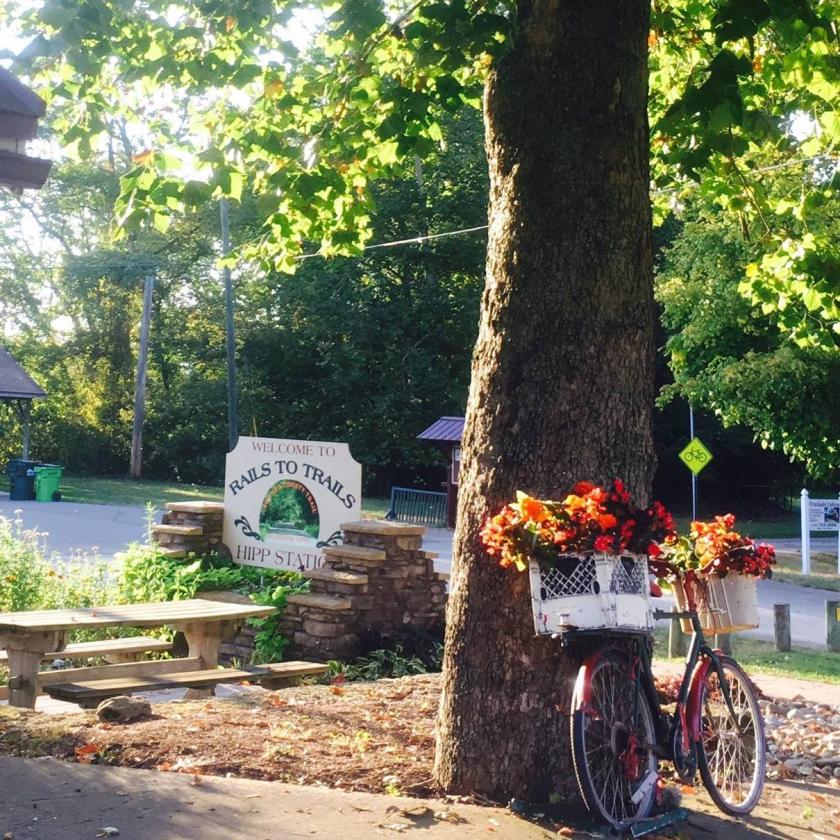 Address
62 N. Grant St
Millersburg, OH 44654
Directions