Chamber Golf Outing
July 30, 2021
10:00 am - 03:00 pm
Location
Millersburg, OH 44654
United States
Contact Info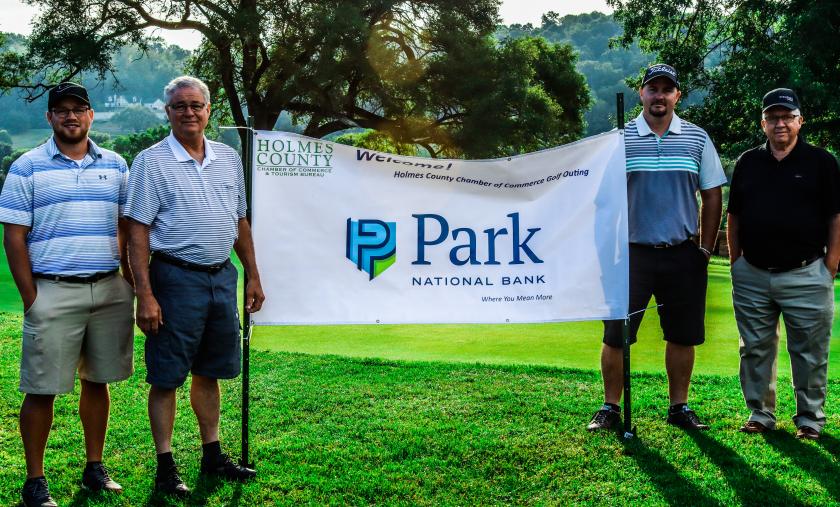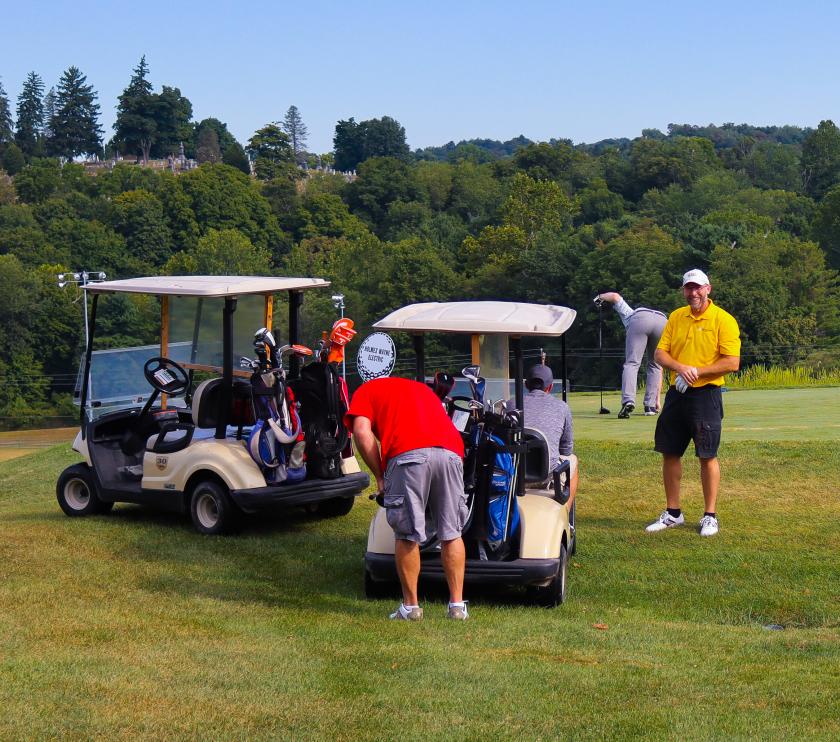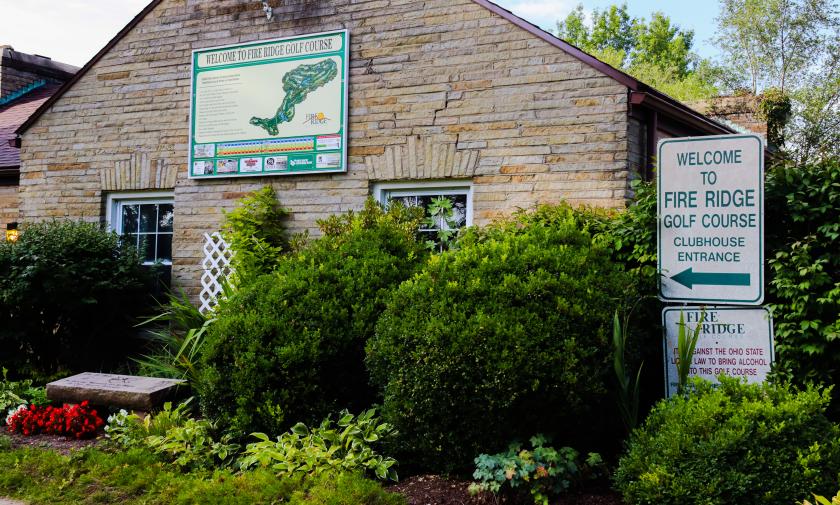 About This Event
To our members and partners,

The Holmes County Chamber of Commerce exists to help our members succeed. Successful businesses create a healthy economy, which benefits every resident and creates a great place for families and businesses to thrive.
To help fund these services to our members and the  community, we will hold our annual Chamber Golf Outing with an added steak fry at Fire Ridge Golf Course. This is a great opportunity for networking and promoting your organization, while supporting the Chamber at the same time.
Non-golfers can attend the steak fry in order to network with other members.
https://www.holmescountychamber.com/sites/default/files/documents/golfouting%2021%20brochure.pdf