Amish Country Byway
With 160 miles of scenic views and things to do, the Amish Country Byway offers quick and easy access to some of our region's best attractions. Enjoy local food and culture at one of the many stops along the way, or simply sit back and enjoy the ride.
America may have over 800 scenic roads, however one of the most unique roads happens to be the Amish Country Byway. As you travel along the hills and curves in Holmes County, you see the countryside being worked by farmers, fields, and hills a plenty and hidden mom and pop businesses dotted along the byway. The road you will whisk you away to days when times were simple, and the Amish lifestyle was the normal. The Amish community still travels daily on this route, in all forms (walking, biking, and Buggy) so please use caution while driving this route.
            The Byway extends itself across Holmes County, Ohio through the towns of Wilmot, Walnut Creek, Berlin, Millersburg, Killbuck, Loudonville, and even Brinkhaven. A peaceful 160 miles of winding hills, curves, and fresh air, the Amish Country Byway was created to tell a story of movement and settlement of people as they moved across America. Hills and dense forests serve as a reminder of the struggles faced by those trying to settle in new and uncharted lands, while showcasing the importance of agriculture and living off the land.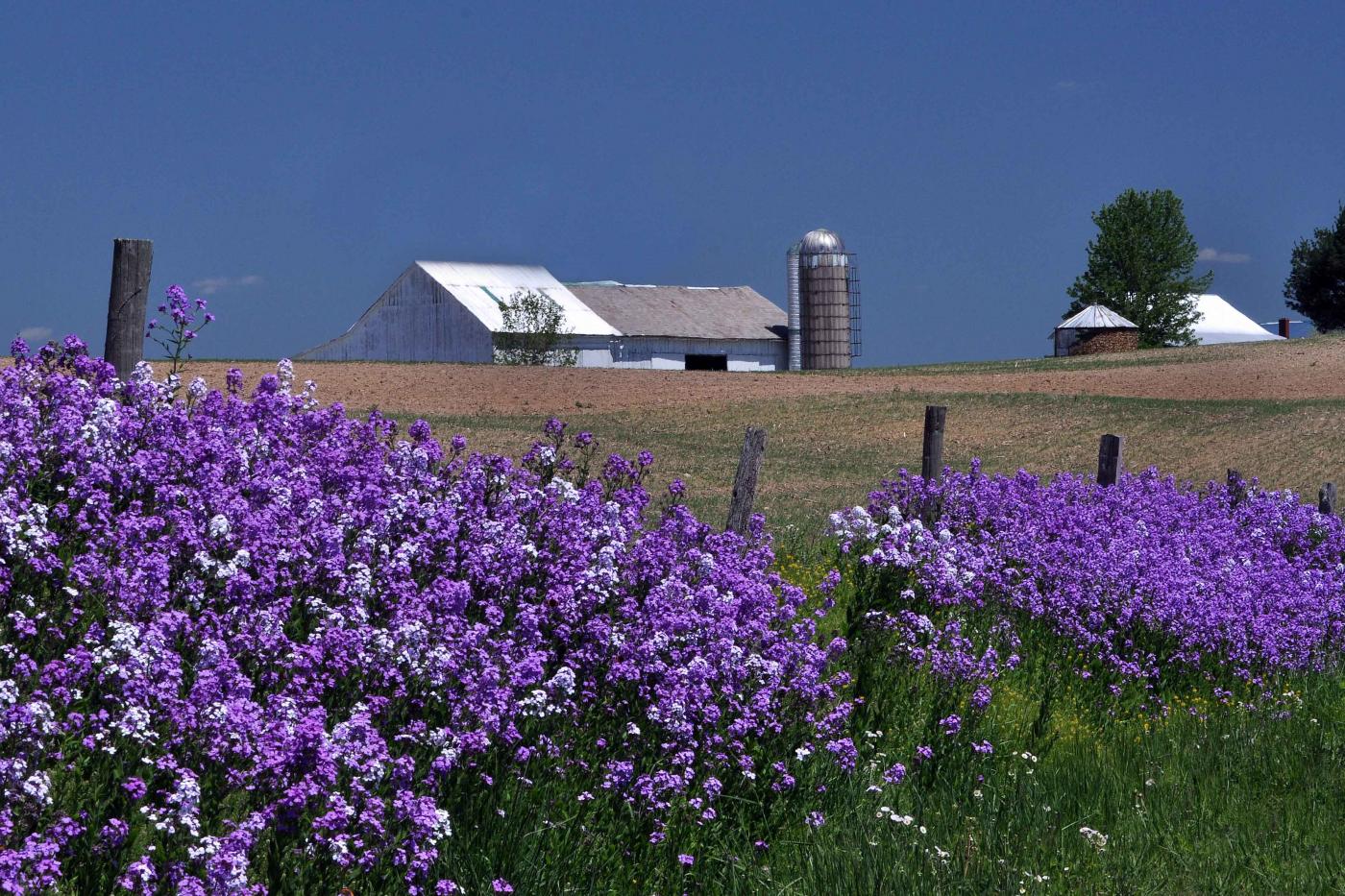 Historical landmarks, museums, and farms gather along this route to provide curious travelers a chance to learn more about time past. The Amish and Mennonite Heritage Center and German Culture Museum sit right along the route offering you a chance to immerse yourself into the culture of the Amish community. Hear how they traveled to our area, why they chose to settle in Holmes County, and what keeps their faith and simple lifestyle strong in the modern world.    
 With the help of ODOT, one can learn more about the Amish Country Byway along with the rest of Ohio's highways and byways and maps. Interested in checking out the byway for yourself? Head over to these resources to learn and plan your next road trip: