The Best Holiday Shopping In Ohio
Whether shopping for yourself, or for friends and family, Ohio Amish Country has just what you're looking for. Prepare your home and your table for the holidays.
As the holidays approach, we look forward to spending quality time with our loved ones, creating cherished memories, and rekindling heartwarming traditions. If you're searching for the perfect place to enjoy this special season with friends and family this year, Ohio Amish Country has everything you need. 
From handcrafted treasures to fine art and food, our region is home to unique shopping experiences that will make your celebrations even more special.
Fashion & Home Accents
For the latest fashion trends, a visit to bfearless. near the village of Walnut Creek is a must. This locally-owned women's boutique is a hot spot for trendy apparel, shoes, accessories, and lifestyle items from your favorite brands. Don't leave without visiting their neighboring sister store, bfearless. at HOME, which invites you to explore a treasure trove of charming decor.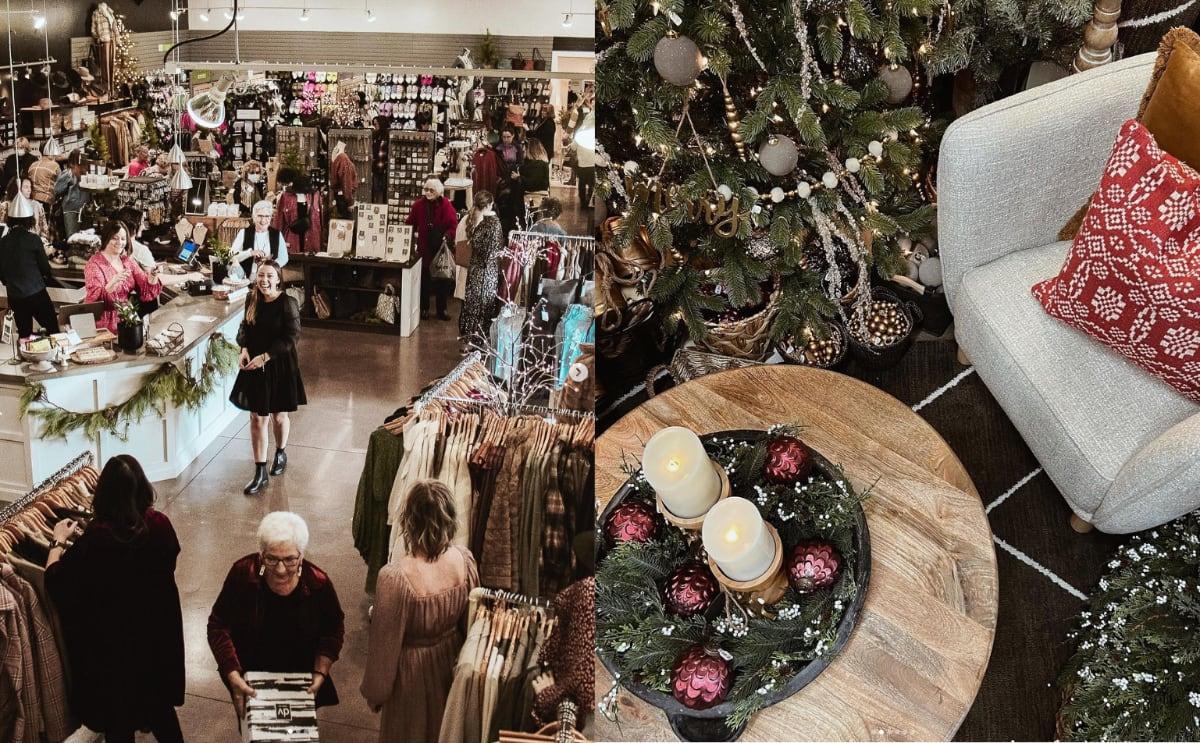 If you're in need of footwear, Charm Harness and Boot will help you find the perfect fit. The large showroom in the heart of the village of Charm has everything from hiking shoes and work boots to sandals and western wear. 
Artisan Inspiration 
Stroll through historic downtown Millersburg, and you'll stumble upon Cottonwood Shanty. This artisan decor and curated gift boutique offers an array of European-inspired home furnishings including their popular hanging paper scrolls. Art enthusiasts are also in for a treat at the nearby New Towne Gallery, home to a stunning collection of fine furniture, historical weaponry, art, and artisan goods.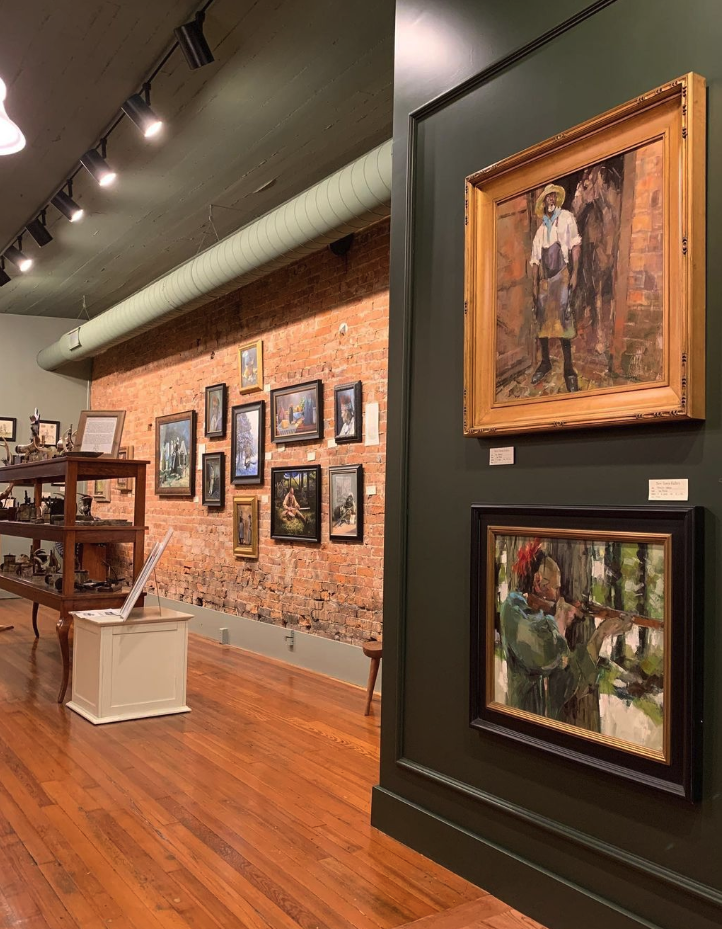 From there, it's just a short drive to the village of Berlin, one of our region's most popular shopping destinations. Be sure to stop in at Sol's, which is often described  'an arts and crafts extravaganza,'. With three stores—Sol's Palace, Sol's Exchange, and Sol's Kit-N-Kaboodle—you'll find  gifts ranging from wood crafts and handmade dolls to candles and ceramics.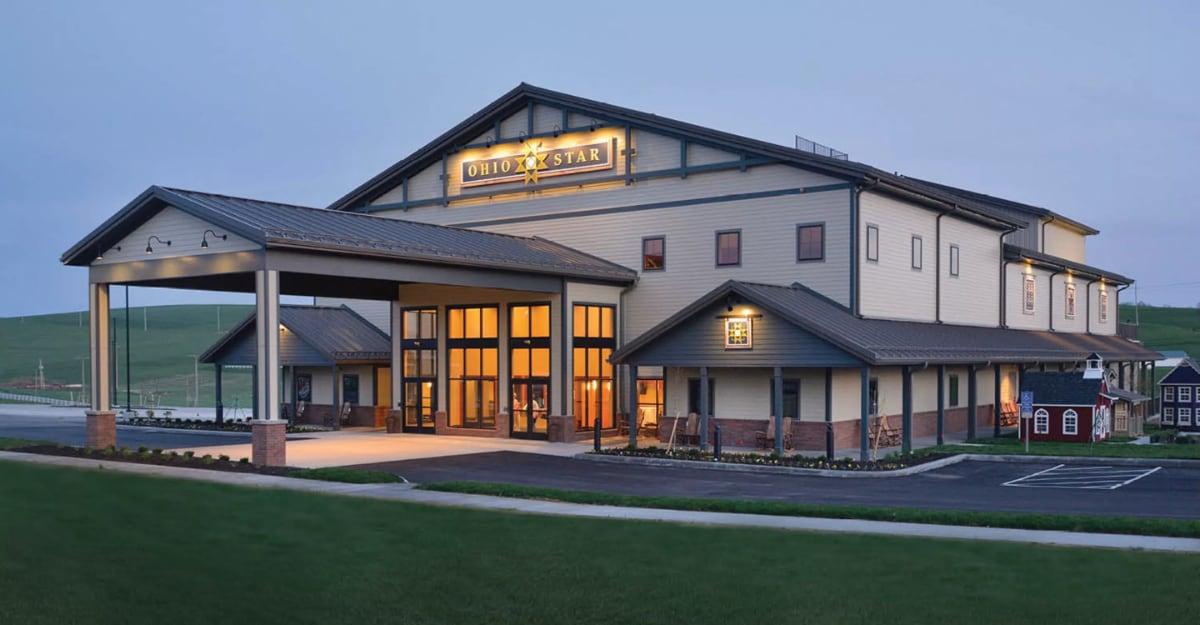 Shopping for somebody who loves live entertainment? Plan a trip to the Ohio Star Theater. Tickets are on sale now for their 2024 production of Ruth, a musical that tells a remarkable story of second chances. 
A DIYers Dream
If there's a woodworker on your shopping list, look no further than Keim, a truly unique home center set on 50 acres of rolling hills. In addition to specialty lumber and tools, the beautiful and expansive showroom is the source for all your home improvement needs. And for more hands-on fun, plan to spend some time at Lehman's in Kidron. Step back in time inside this historic store and explore creative solutions in cooking, gardening, wood heating, non-electric lighting, and other products that celebrate the simple life.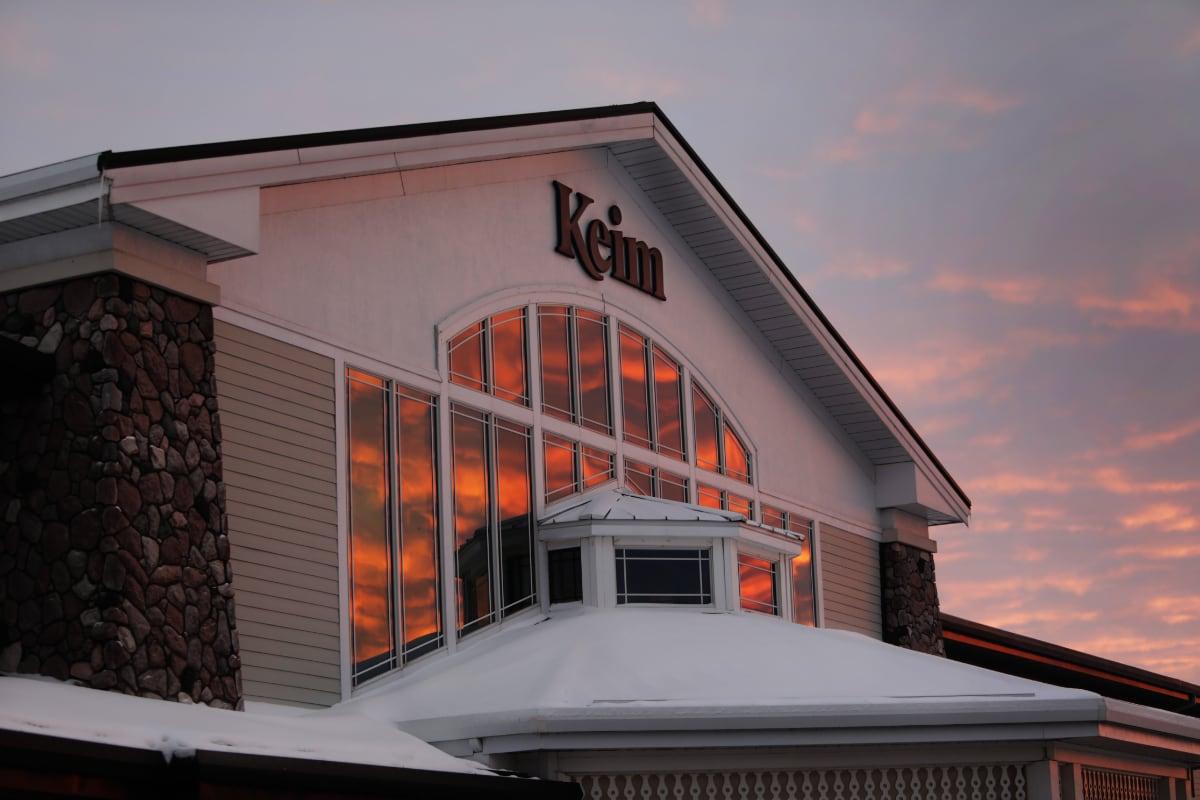 Seasonal Foodie Favorites
From small grocery stores to bulk shopping destinations, Ohio Amish Country offers endless options to enjoy a taste of yesteryear. 
Whether you're looking for special holiday treats or simply seeking traditional flavors, The Ashery Country Store preserves the charm of a bygone era. Fondly known as "The Grandma of Bulk Food Stores," it boasts an array of local favorites, from deli meats and cheeses to freshly ground peanut butter.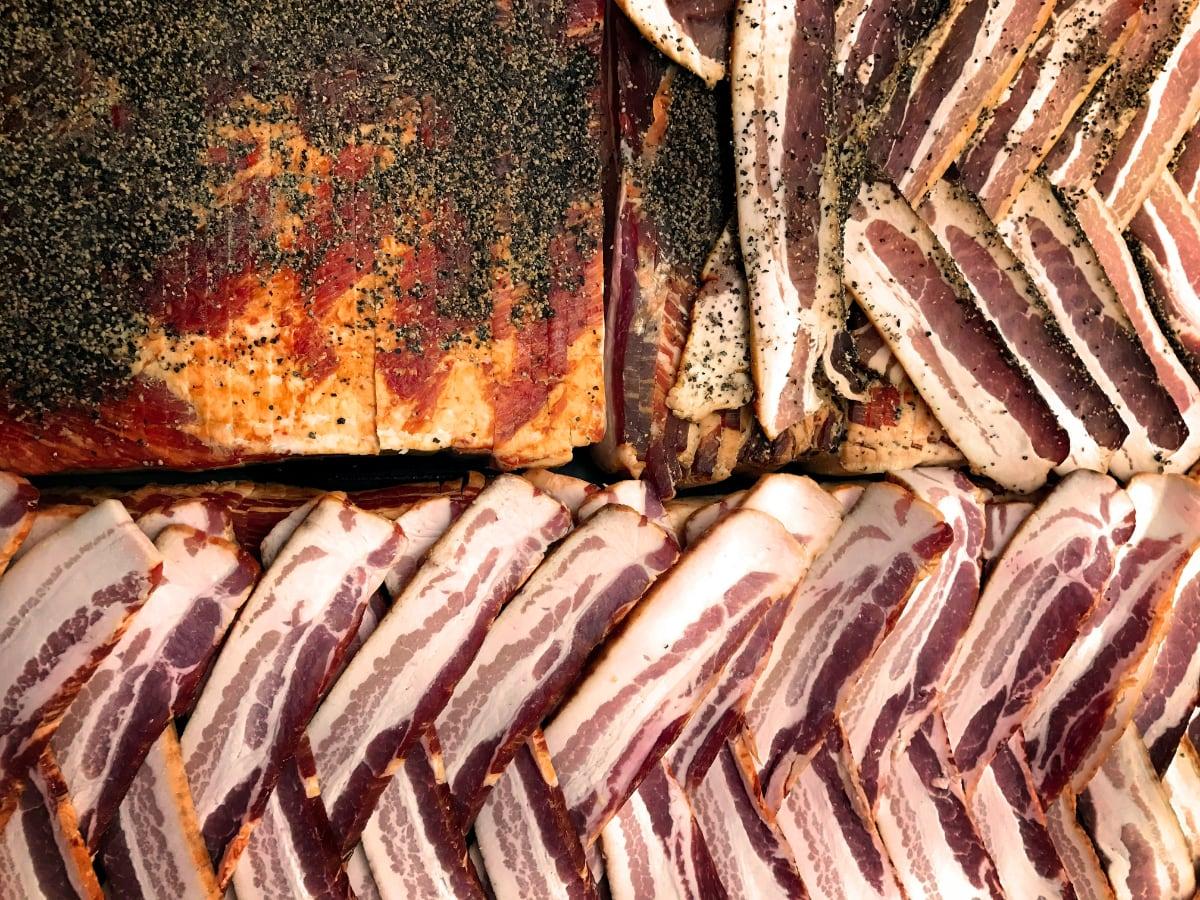 For special holiday dinners,  stock up at Winesburg Meats. This small butcher shop whisks you back to simpler times with over 100 preservative-free, handcrafted items.  And no holiday party is complete without a tray of Troyer's Trail Bologna. Enjoy lunch at the company's historic general store where they serve up their famous hot trail bologna and swiss on a bun, which Food & Wine called Ohio's best sandwich. 
Stay With Us
Of course, your getaway to Amish Country is about more than finding the perfect gift. It's about creating memories that will last a lifetime.
With so much to see and do, you may need more than just a day. Our region offers accommodation options that range from cozy bed and breakfasts to spacious vacation rentals. Choose a historic inn for a charming and intimate experience, relax in a modern hotel, or opt for a cabin in the woods for a secluded holiday retreat.
Click HERE to see locations, rates, and book your stay!