A few of the best places to shop in Berlin, Ohio
This quaint town is home to many unique shopping experiences. On a recent trip, we made a list of some of our favorites.
Known for its unique residents and beautiful country landscapes, Holmes County, Ohio is the heart of Amish Country.
This region offers its guests a wide variety of activities, perfect for a weekend excursion. But for many visitors, it's the unique shops that make Amish Country a favorite place to get away.
Recently, I traveled to Berlin, one of the most popular destinations in the county, and found several must-visit spots.
As a recent college graduate, I wanted to check out local businesses that offered great experiences but wouldn't necessarily break the bank. My tastes also draw me toward unique items that can't be found anywhere else. If this sounds like you, I'd encourage you to come and see the area's many antique stores, gift shops and small-town boutiques.
A Day On The Town
The first place I visited was Studio 4 Designs, a bit of a hidden gem as it sits just off the main street in town. Here, you'll find many one-of-a-kind and vintage items. Kathy, the owner, sews pillows and makes her own macrame, and her husband crafts their furniture.
Studio 4 Designs is the perfect spot if you're interested in cottagecore or retro vibes for your space, and I particularly love their many statement pieces. From antique typewriters and cameras to a cool old radio and vintage photographs, they have so many ways to enhance your decor.
Unique bottles and decorative art pieces create a whimsical feel, and their beautiful furniture would add character to any room!
My favorite accents were the plant hangers that Kathy made as well as a green locker side table. I'm excited to see new pieces that they'll bring in, and I encourage you to check out the one-of-a-kind items you can score for your own home.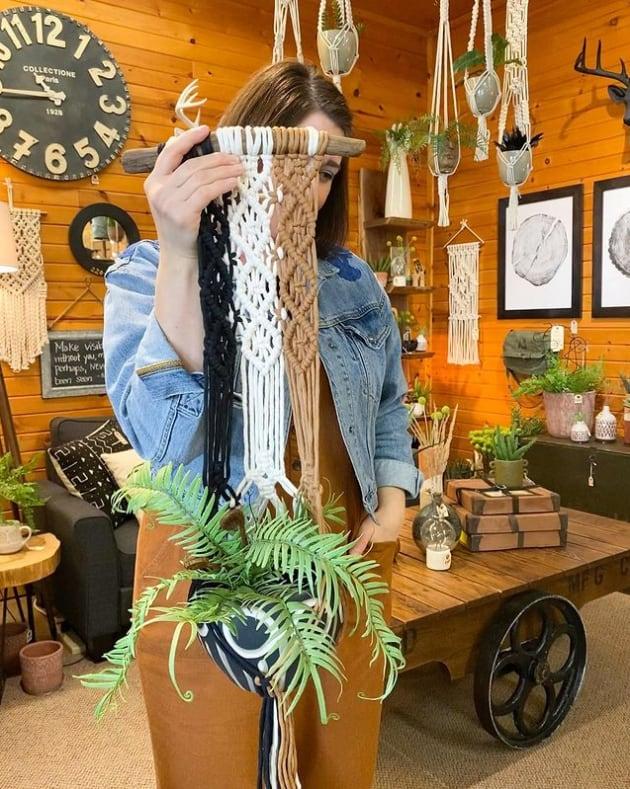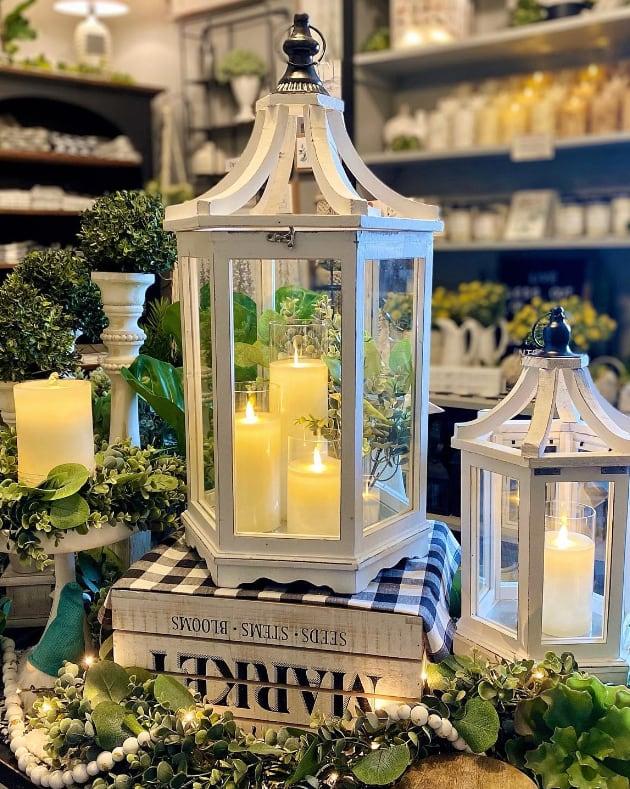 Next, I made my way to Kaufman's Kountry Accents. The second I walked into the warm atmosphere of this store, I was met with the delightful aroma of butterscotch. This space is absolutely filled with rustic farmhouse decorations and greenery that would make a beautiful addition to any interior design.
Craving a snack while you shop? A super fun spot is MainStreet Fudge & Popcorn Co! With ice cream, cream sodas, taffy, popcorn and fudge, you are sure to satisfy your sweet tooth. Grab something to enjoy during your trip or take a taste of Amish Country home to your family.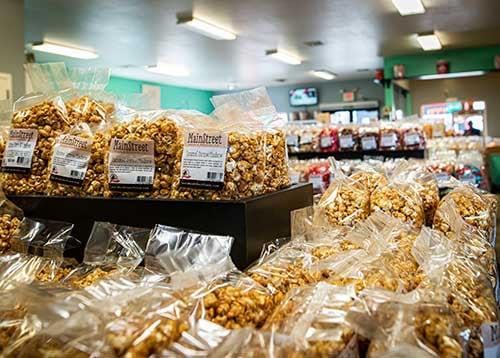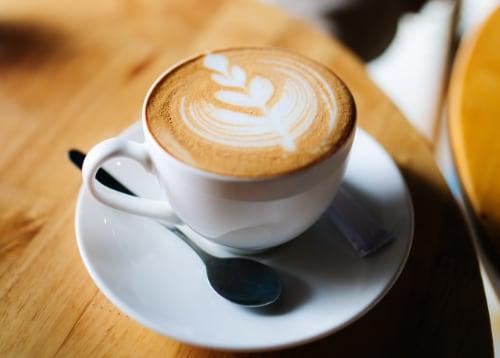 Just down the road, I found Ginger House Coffee. Their wild berry smoothies are my favorite, and I absolutely loved their cranberry pecan salad.
I continued to walk down to the Berlin Village Gift Barn where I was greeted with a Holmes County version of IKEA! A former dairy barn, this amazing space features beautiful home decor, accent furniture, kitchenware and more.
The Gardens at Country Gatherings is just across the parking lot, offering plants, decorations, pots, supplies, and even things to put together your own fairy garden. They have a variety of annuals, perennials and cacti, and I was thrilled to look through their selection of succulents.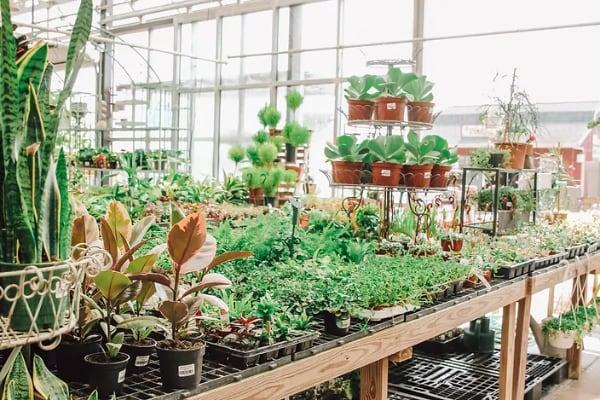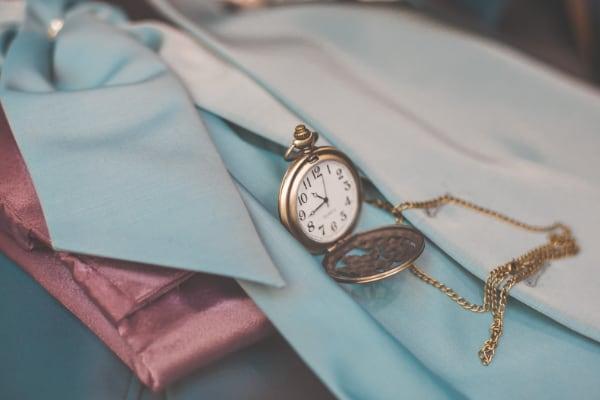 To complete the trip, I headed to the Berlin Antique Mall and Berlin Craft Mall. Both malls are huge and filled with all sorts of fun finds. With furniture, decor, books, clothing, pottery and more, you'll never know what you'll discover!
Berlin is home to so many great shopping experiences, it's impossible to fit them into a single day. I've started a list for my next trip, which includes a candle shop, a Native American jewelry store, and a building with a sign that says "The Original Fairy Store"! They've all piqued my interest and I can't wait to spend another day out-and-about in Berlin.