Unique Businesses Bustle in Downtown Millersburg
From arts and culture to boutiques and brews, it's easy to see why this charming small town has become a daytripper's dream.
Historic Downtown Millersburg may not be the first place you think of when you picture Ohio Amish Country. But it's home to many hidden treasures that make it well worth the trip. 
As the county seat, Millersburg's history and charm pull you back to a time when businesses were family owned and a strong sense of community unified the town square. 
Get to know a few of the attractions and shops that make Millersburg one of our favorite destinations.  
Step Into the Past 
The Hotel Millersburg has been around since 1847 and is the third oldest continuously operating hotel in Ohio. Once inside, you will find many historical moments captured in time, from the décor to the photos that tell the story of its 174 years of operation. 
President Grover Cleveland stayed here during one of his campaigns in the 1900s, and the famous visit is commemorated in the name of the hotel's restaurant. Grover's Tavern offers guests and locals gourmet meals that are both filling and full of flavor.
History on Display 
Be sure to include a stop at the Holmes County Victorian House Museum and Millersburg Glass Museum. Just 4 blocks north of the Millersburg square, it is a sight you won't want to miss. The 28-room Queen Anne home holds many pieces of Holmes County's history as well as an extensive collection of Victorian Era furniture, paintings, and décor. Guests can take a self-tour through the home or ask one of the volunteers to show you around and explain the history of the property and community.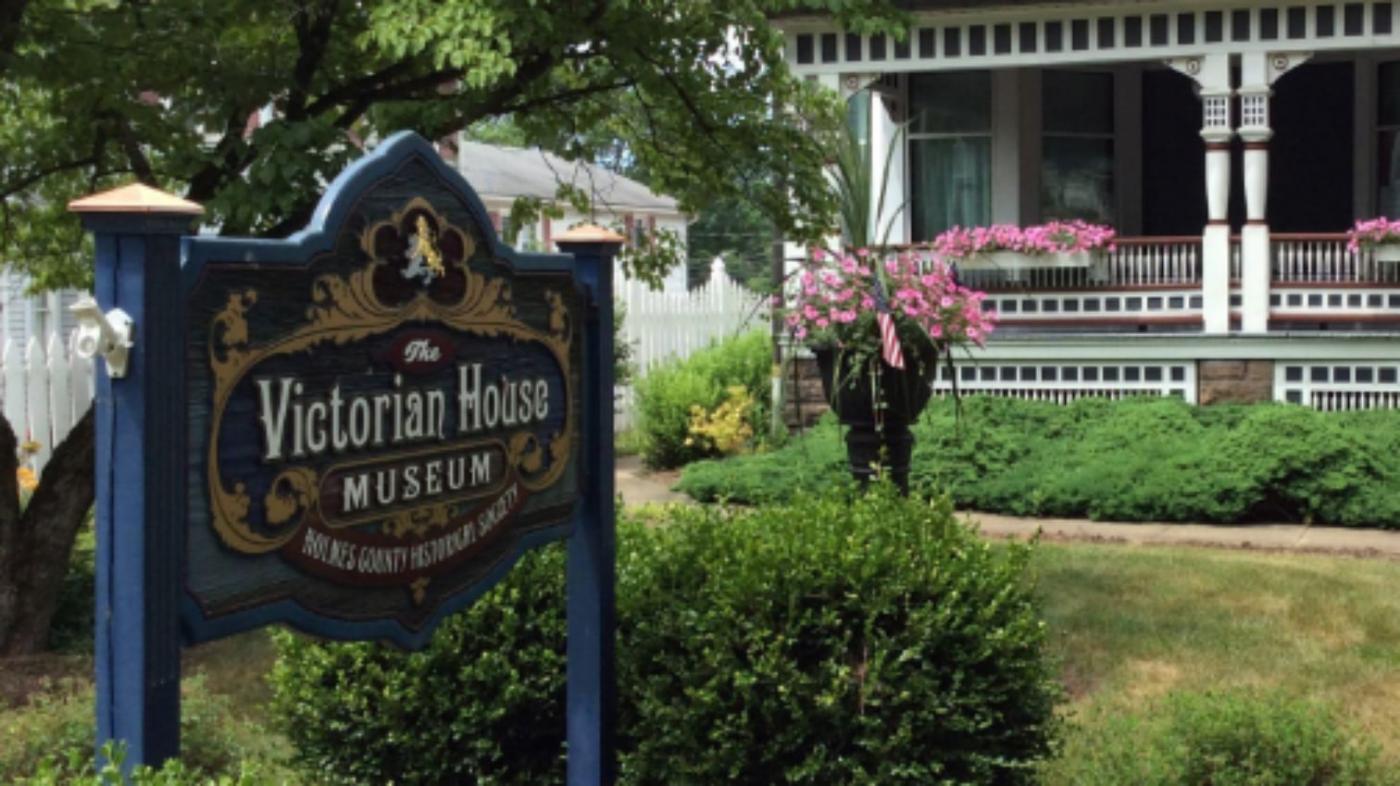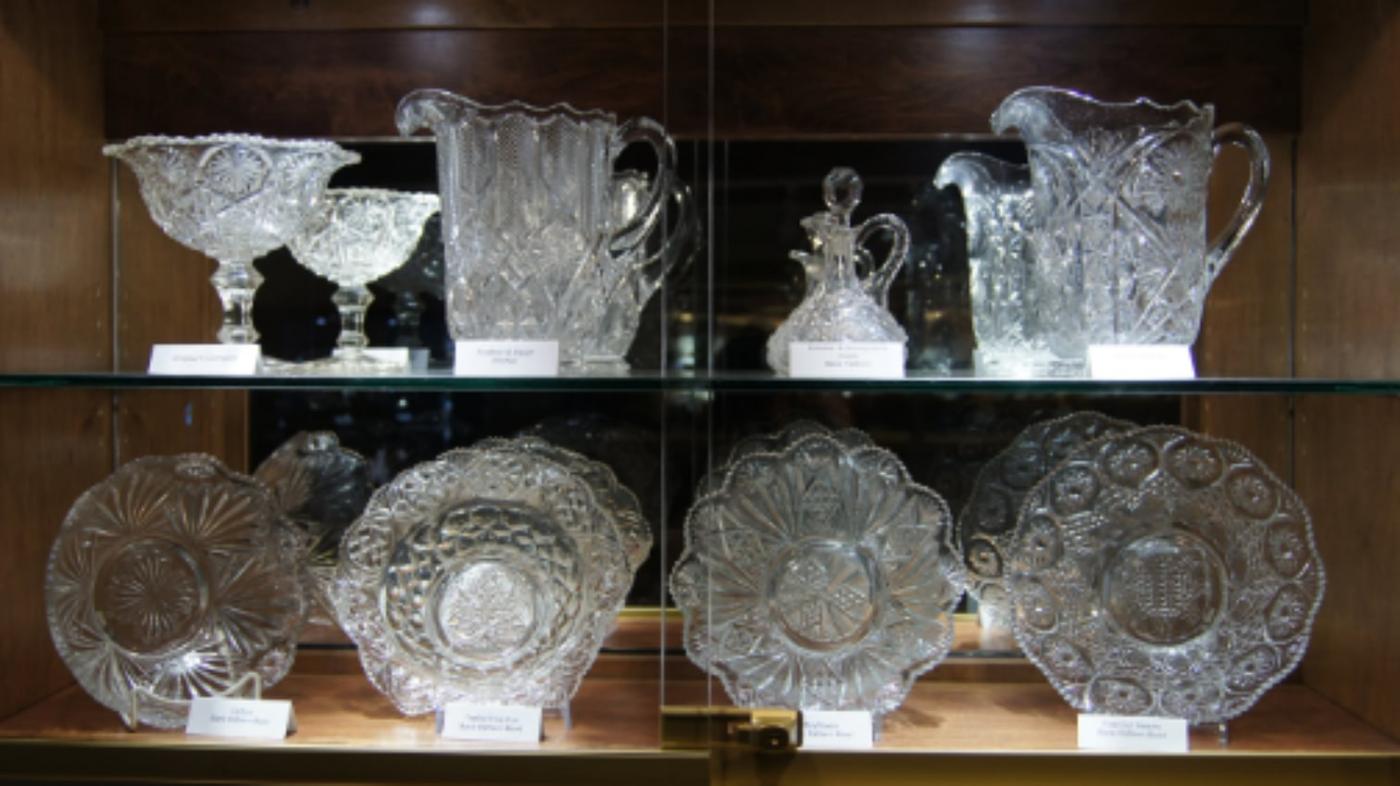 On the lower level, you'll find the Millersburg Glass Museum. The former property of renowned glassmaker John Fenton, this rare collection includes glassware that is sought worldwide.  As president of Fenton Glass,  Fenton found familiarity and comfort in Millersburg and decided to expand his manufacturing operations in Holmes County. The glass was produced during a short period between 1910-1912 under his direction.
Local Boutiques 
As you take in the historic downtown architecture, you'll be drawn into a variety of shops where you can experience something new with each visit. 
Farmhouse Frocks is a mother/daughter owned company that  specializes in women's clothing, accessories, and home décor. Lena Schlabach and her daughters took a leap of faith and launched a business that creates clothing to fit sizes small to plus without losing  shape or femininity. Lena, who left the Amish lifestyle, decided to hire Amish seamstresses to sew and bless each piece that she and her daughters created. The care, quality, and dedication to detail is what sets their boutique store apart.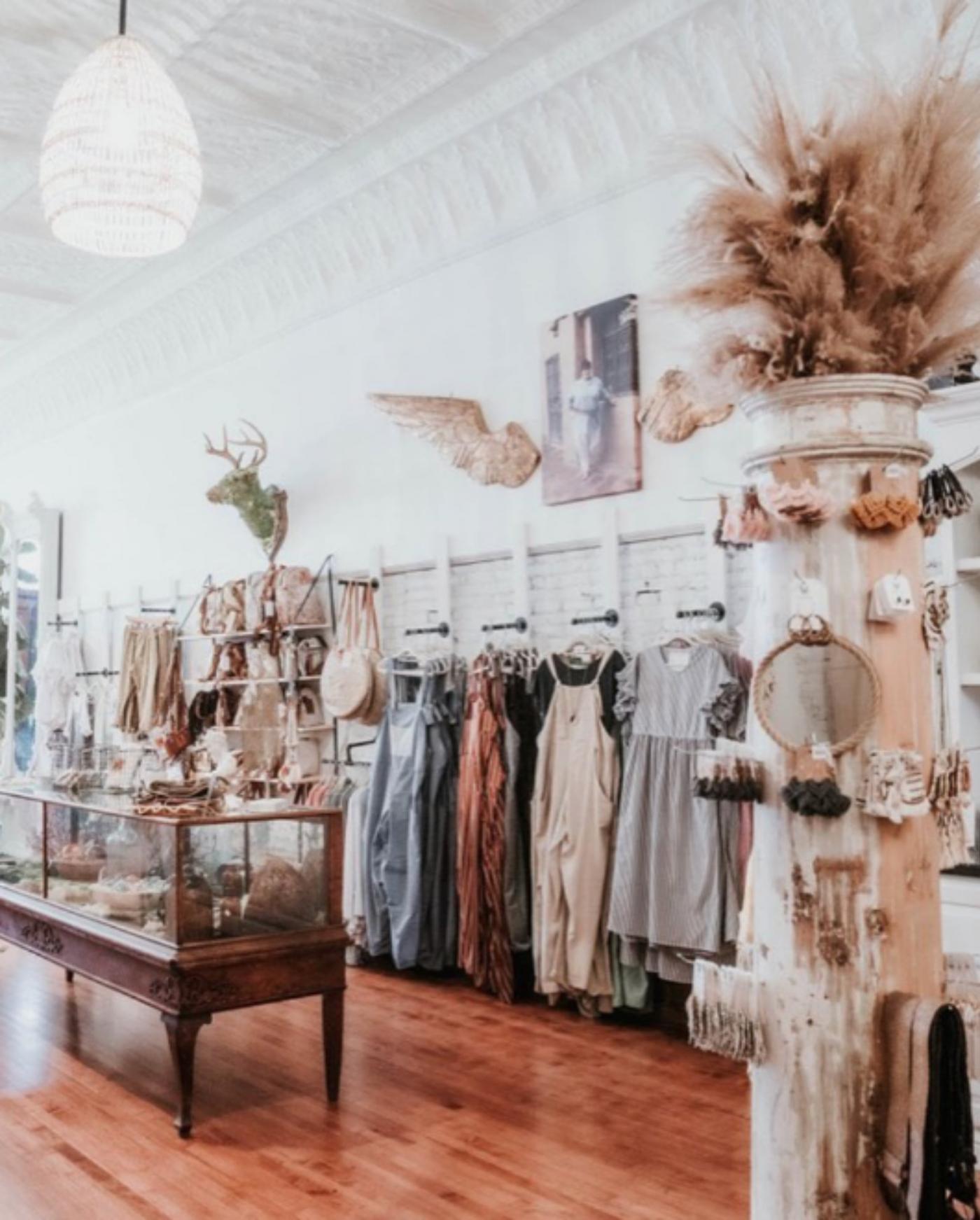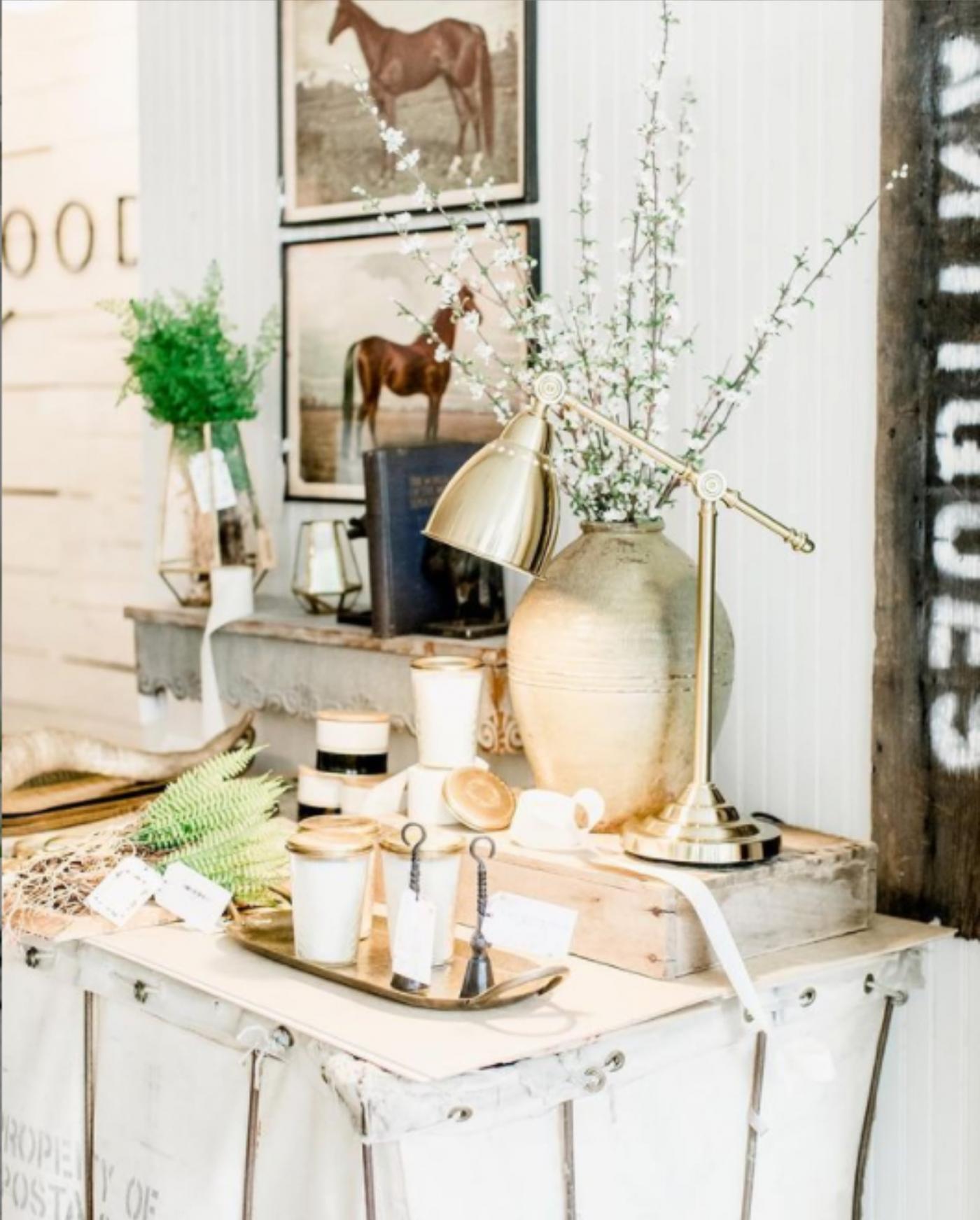 Pop next door, and you are swept into a European countryside inside Cottonwood Shanty. Inspired by the textures and tones of European styles, this shop carries home décor and children's clothing. Owner Alyssa has a passion to create, and her paper scrolls are a customer favorite. The scrolls make great gifts for weddings and housewarmings, and they are the perfect way to seasonally update your décor. 
Art & Antiques 
If you're looking to add to your art collection or simply want to explore local galleries, Millersburg is home to a variety of talented Holmes County artists. Head over to New Towne Gallery to discover works of art in all mediums as well as unique artisan goods.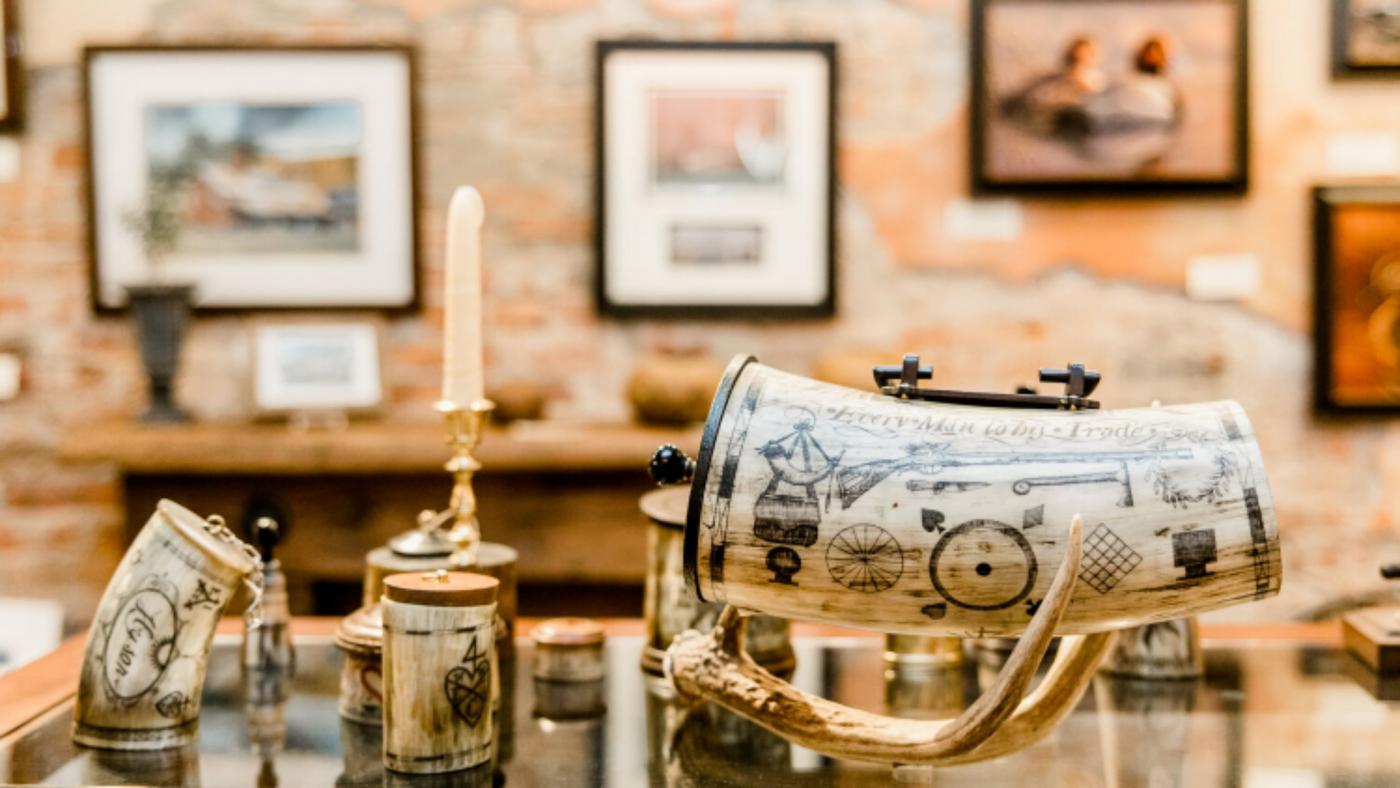 At Jack-Pot Pottery,  owner Jackson Gray and her "Merry Band of Makers" create unique pieces for those who want to stand out from the crowd. Interested in learning how to throw clay? You can sign up for pottery classes while in the area.  
Holmes County Pottery creates functional pottery for your home and garden. It is best to schedule a visit to the store. Because of limited runs and a faithful following, they often run low on items.
Antiques also abound in Millersburg - from its many storefronts to the local Antique Festival. Jackson Street Antiques is a hidden gem, offering everything a collector could dream of while on the hunt for that must-have piece. Find one-of-a-kind items or a cookie jar just like the one grandma used to have on her counter. 
Eats & Treats 
No day on the road is complete without stopping for a bite to eat, and Millersburg can serve up just about anything you are craving.
Looking for a quick meal or something sweet? Miller's Creamery offers comfort foods in the atmosphere of a 50's diner. Ice creams, homemade sherbet, hot dogs, burgers, and cream chicken sandwiches take guests back to the days of childhood. If you're feeling extra hungry, try one of the famous Puffles. A hot and fresh waffle wrapped around decadent ice cream with toppings and whipped cream, the treat is best shared with a friend.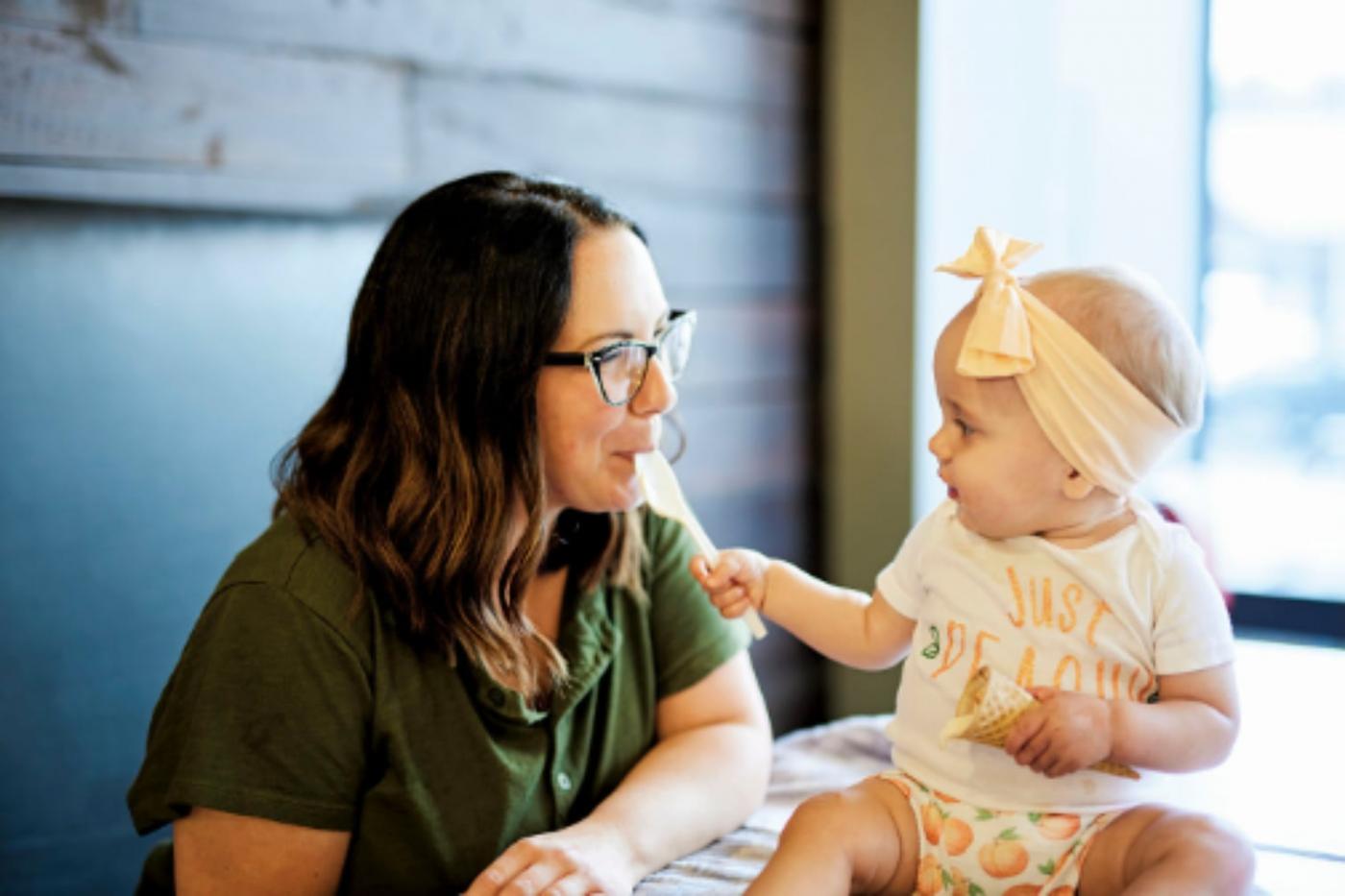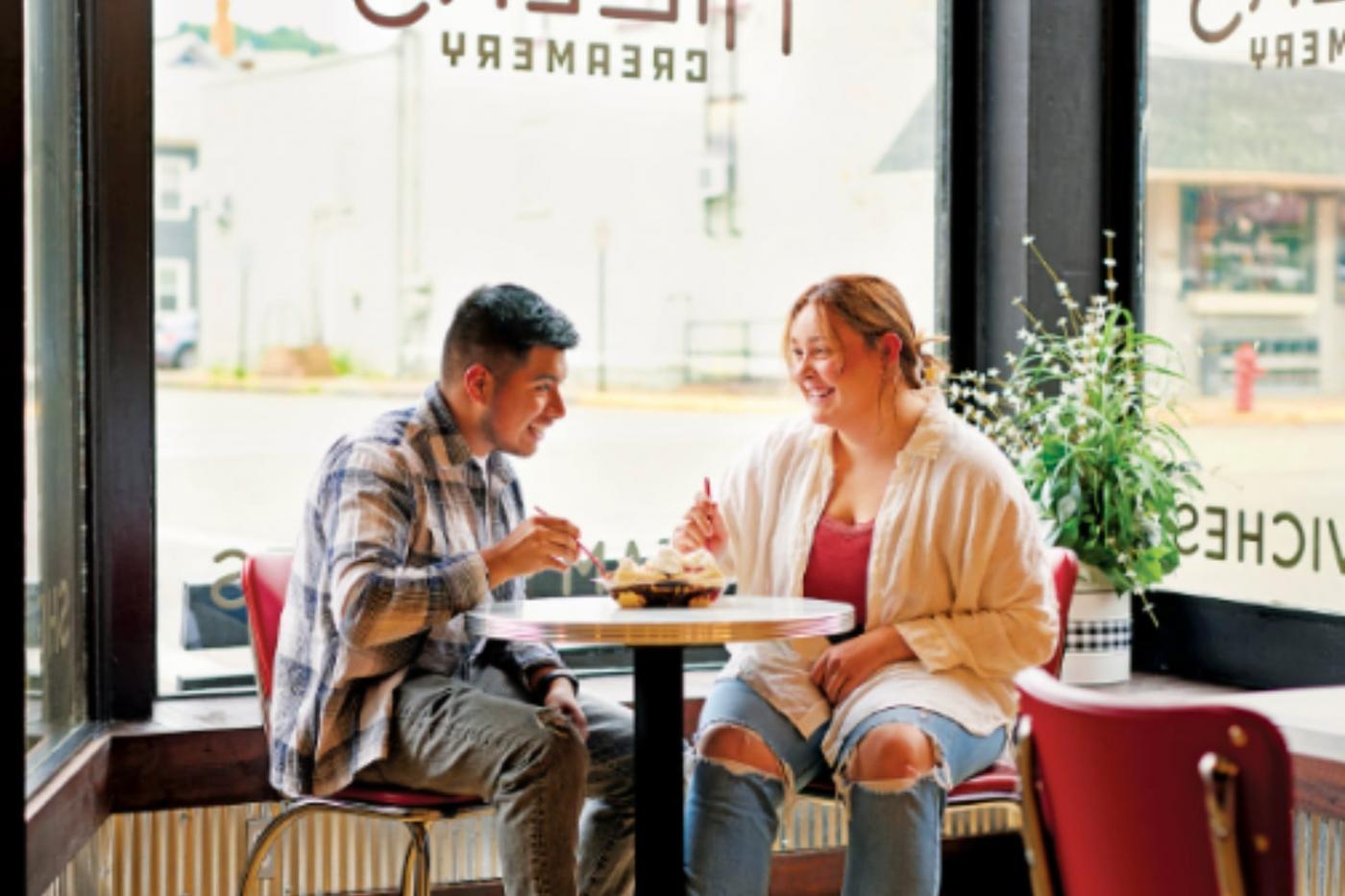 Want to take in the view of Millersburg while you eat? Head uptown to The Millersburg Brewery or Bags Sports Pub. These two restaurants may share a wall; however, each is its own unique dining experience. 
At Bags Sports Pub, the decor features golf memorabilia, reflecting how the owner's passion for the game inspired him to create a place where he and friends could gather. Here, you'll find families and friends engaging in conversations and enjoying one another's company. The menu offers everything from mouth-watering burgers and sandwiches to perfectly seasoned steaks and seafood. The homemade chips are a must-try and a slice of cheesecake is a great way to complete your meal.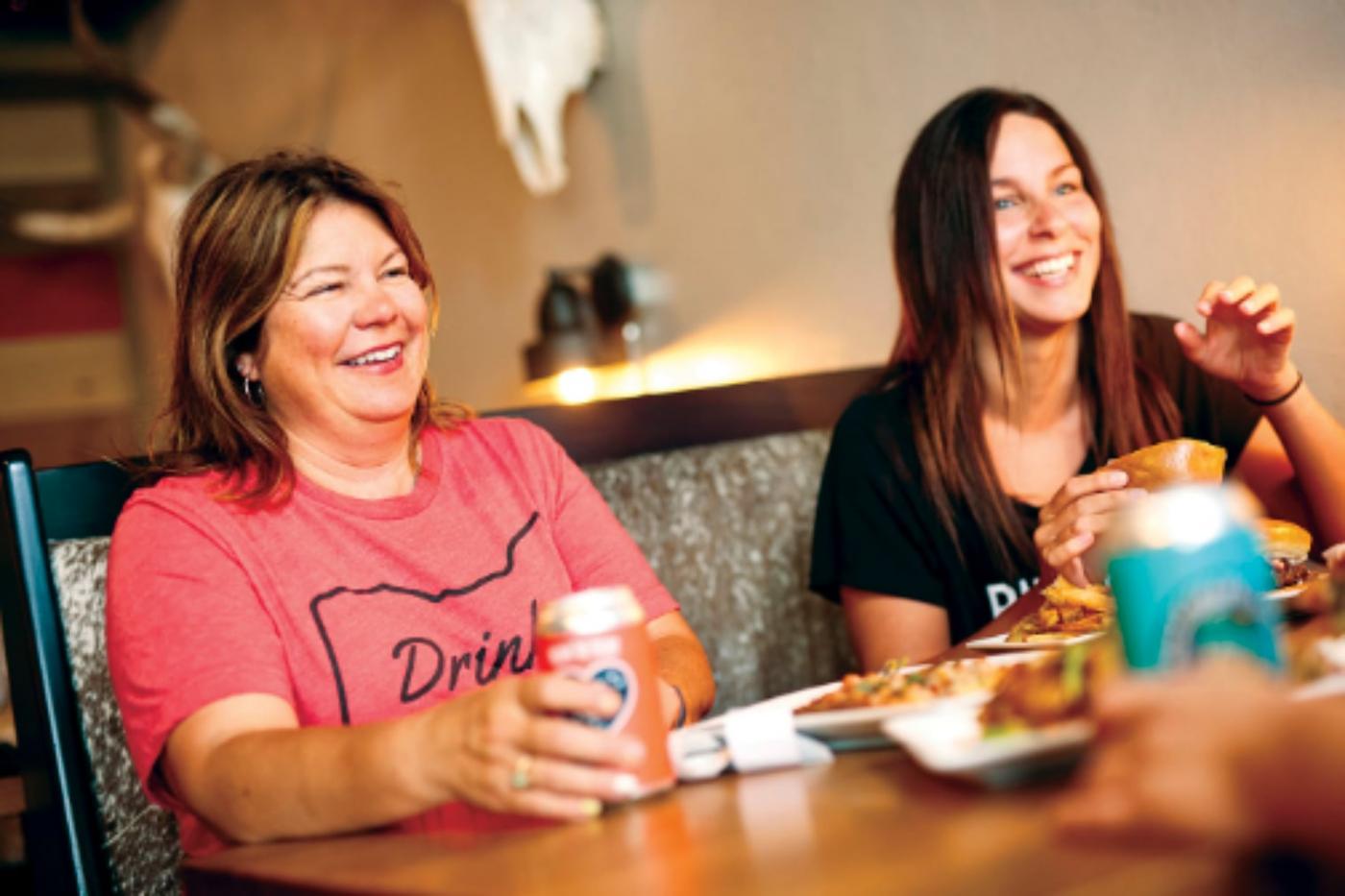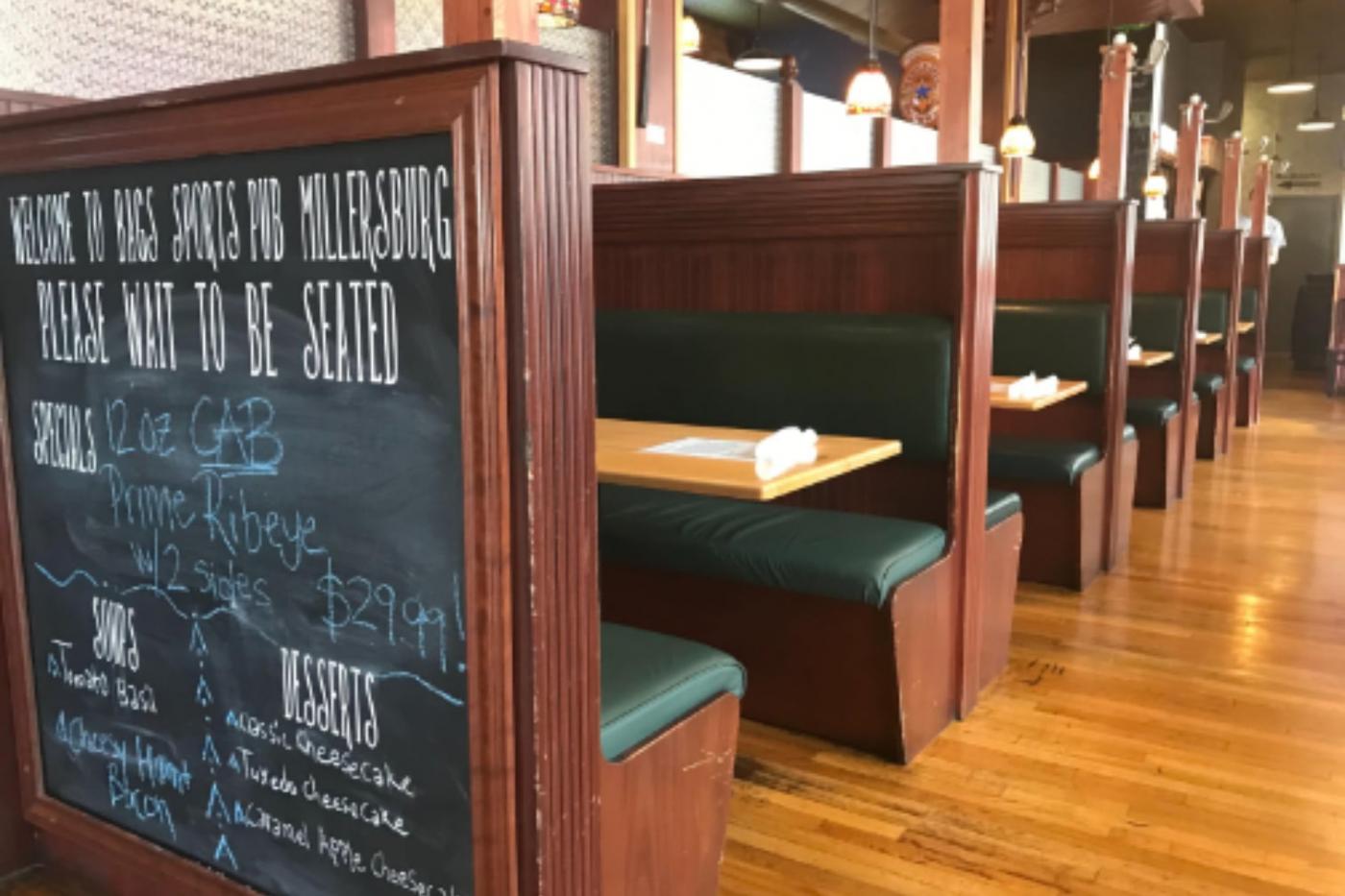 At Millersburg Brewery, you will be immediately drawn to the murals, fun Mug wall, and of course the iconic image of Wild Rosie, a local farmer's horse who inspired the company's brand. This fun and unique atmosphere offers large seating capacity and a bar for those who want to grab one of the signature brews on tap. 
All of the offerings are brewed on sight below the restaurant and canned in the building directly behind.  The brewery also serves gastropub fare that is out of this world. The fusion of flavors has set them apart not just in the brewing world, but also in our region. The brewery hosts events and weekend theme-based parties to create a fun place for the returning customers. 
The next time you are planning a weekend getaway, add Millersburg to your list, and allow yourself time to slow down and enjoy the abundant life of small town Ohio.