Visit Walnut Creek for a Romantic Holiday Escape
No matter the time year, Walnut Creek, Ohio is host to quaint eateries, local dining favorites, and an abundance of shopping. Find a cozy place to stay overnight to ensure that you have time to see all the area has to offer.
The holidays are quickly approaching and with that comes a busy time for families. With the hustle and bustle of the season, couples may find themselves longing for a romantic place to get away.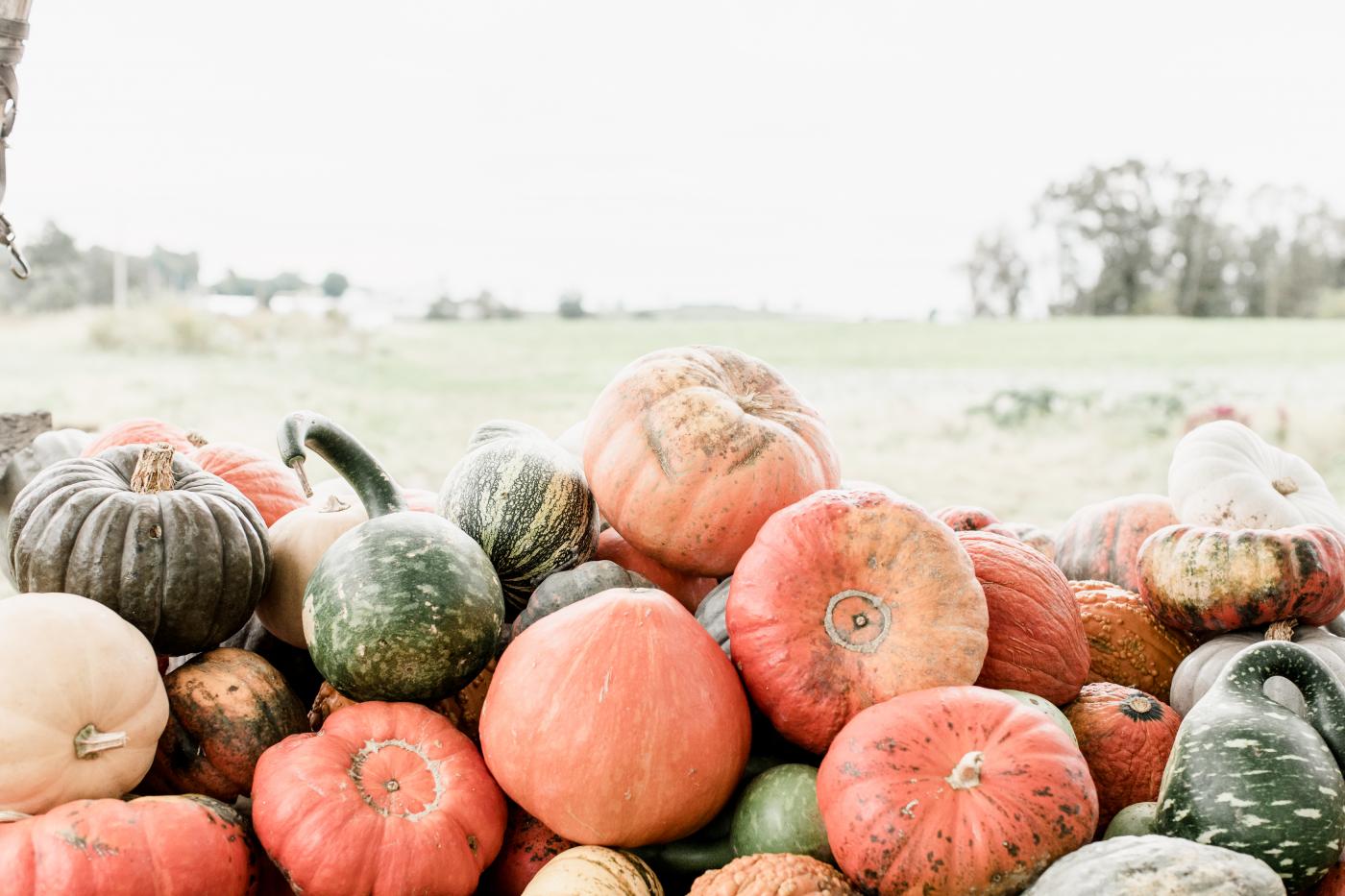 We suggest that you knock out your holiday shopping and spend some alone time with your partner enjoying the fresh air in Ohio Amish Country. 
Our area offers many small towns to explore, and this month, we'd like to invite you and your special someone to visit the enchanting village of Walnut Creek. Located on the eastern side of our region, Walnut Creek sits atop a hill with picturesque views of the surrounding valley. The main street features shopping, dining, and lodging options with everything a couple would want for a weekend of relaxation and fun. 
A Taste Of Walnut Creek

Coblentz Chocolates is a must for anyone with a sweet tooth. Stock up on holiday treats, fudge and delectable handmade chocolates. While there, make sure to try the store's famous peanut butter and chocolate Buckeye candy. 
Continue to indulge your appetite just up the street at Der Dutchman Bakery. The aroma of the day's made-fresh pies, breads, cakes, cookies, and more will have your taste buds tingling and warm your heart. Inside, you'll find so much to savor together as well as plenty to take home and share. I recommend enjoying the fresh rolls and homemade peanut butter spread while there and then purchasing a few pies for your freezer in preparation for the holiday rush.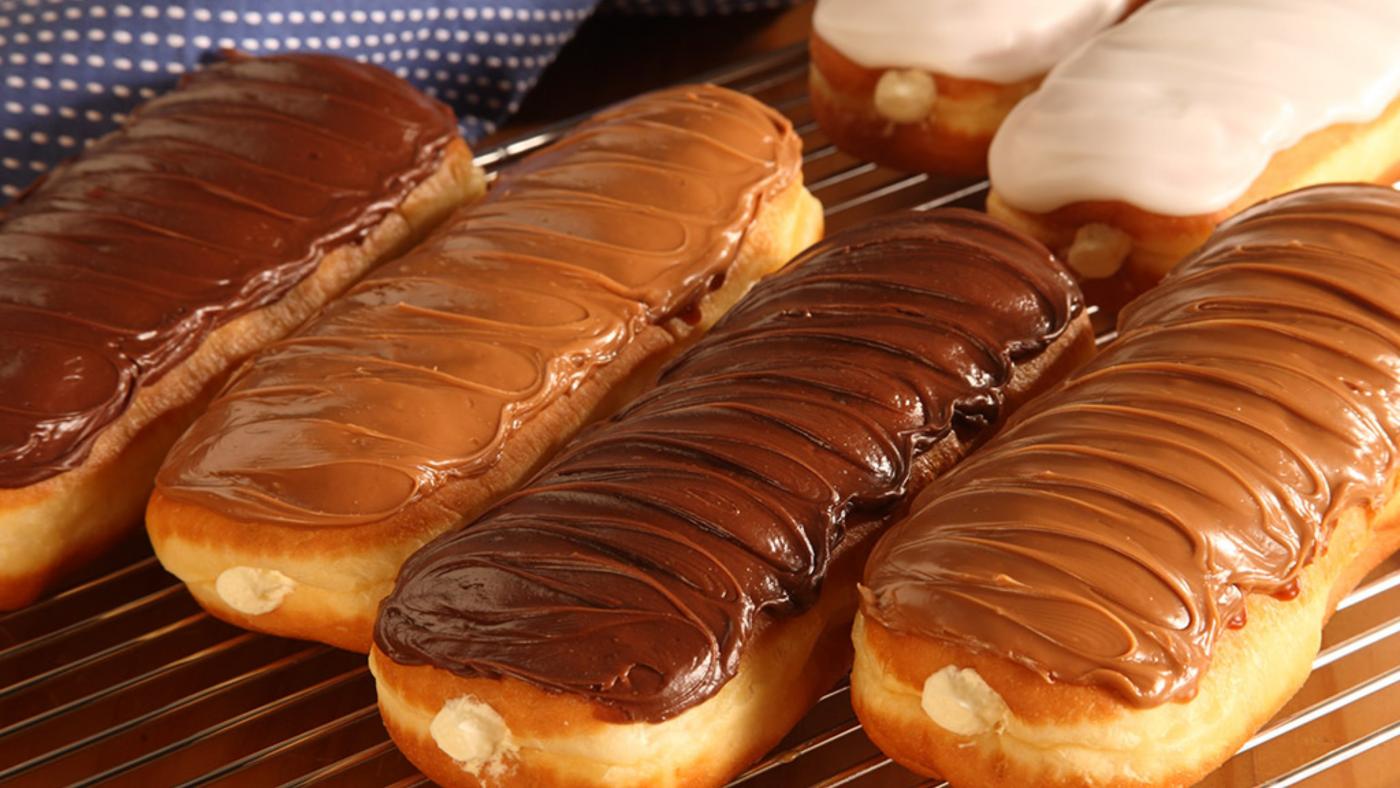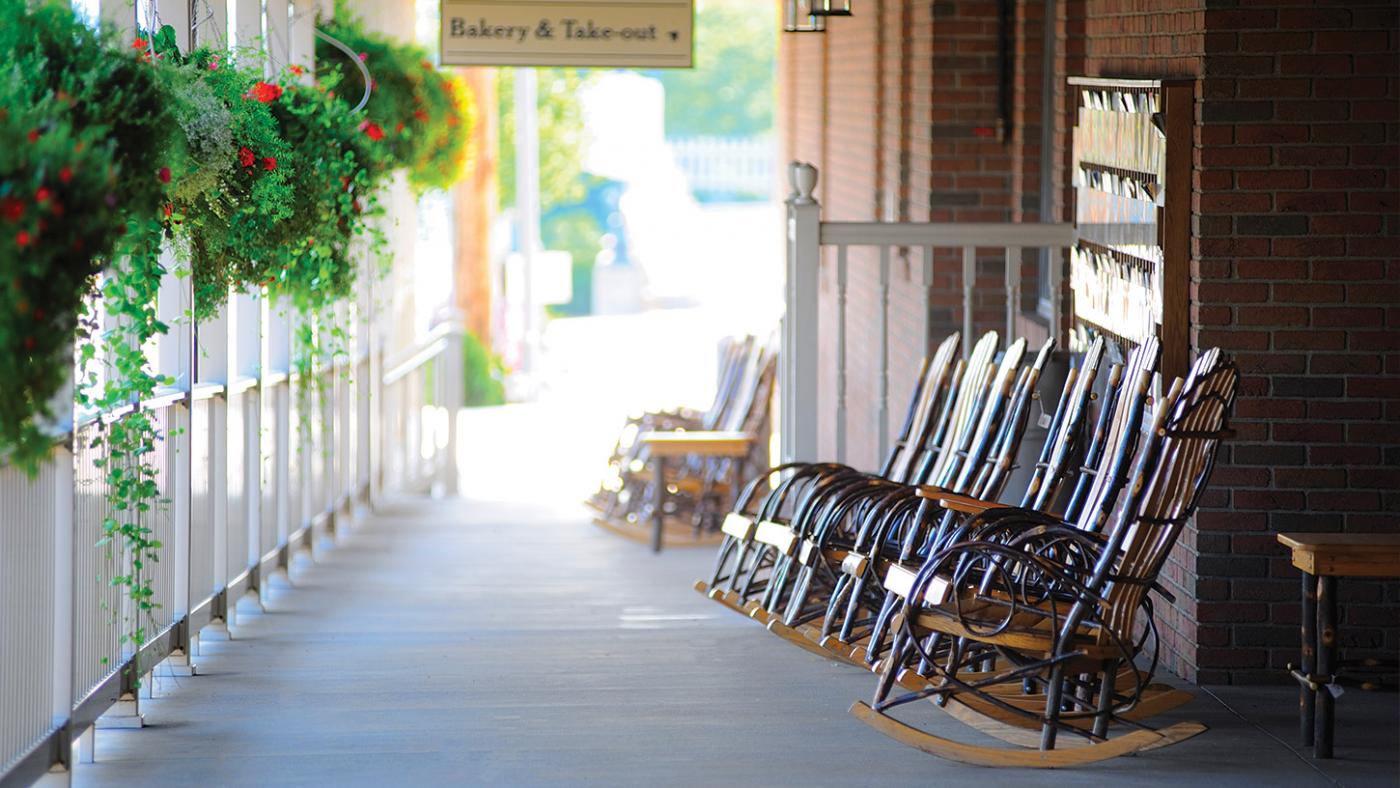 Next door, you may notice people gathered on the porch of Der Dutchman Restaurant. It has almost become a required stop for anyone looking for the homestyle Amish cooking we are known for. The large dining halls offer a positive and comfortable experience, and the covered porch is adorned with rocking chairs and benches for guests to relax. Order the broasted chicken, mashed potatoes and noodles from the menu or, if you want to sample the full flavor of our region, try the generous buffet. Be sure to save room for dessert.
Shopping Experiences
After you've finished your meal, take a stroll across the street to Carlisle Gifts with your holiday shopping list in hand. With everything from clothing and home décor to fine jewelry, they'll help you find a gift for any special women on your list. The gorgeous chandelier and spiral staircase create a refined and luxurious experience surrounded by small town charm. 
If you're shopping for a fashionista or looking for the latest home trends, I recommend heading to bfearless. and the Peddler. Located outside of town on state route 39, these sister stores create art in home decor and clothing. Before venturing inside, enjoy the outdoor mural and cozy fireplace. With so much inspiration to reimagine your home, this stop is sure to be a special experience.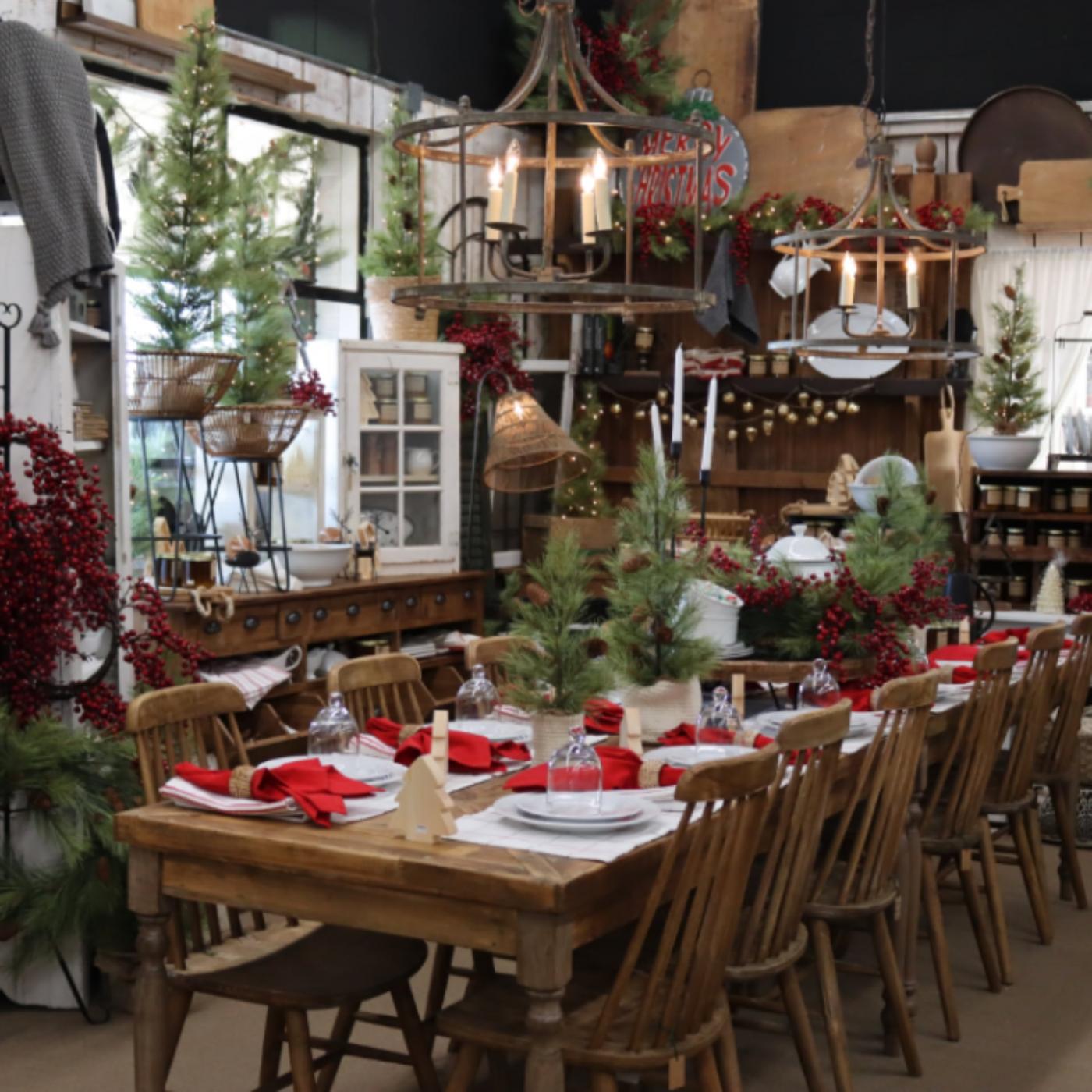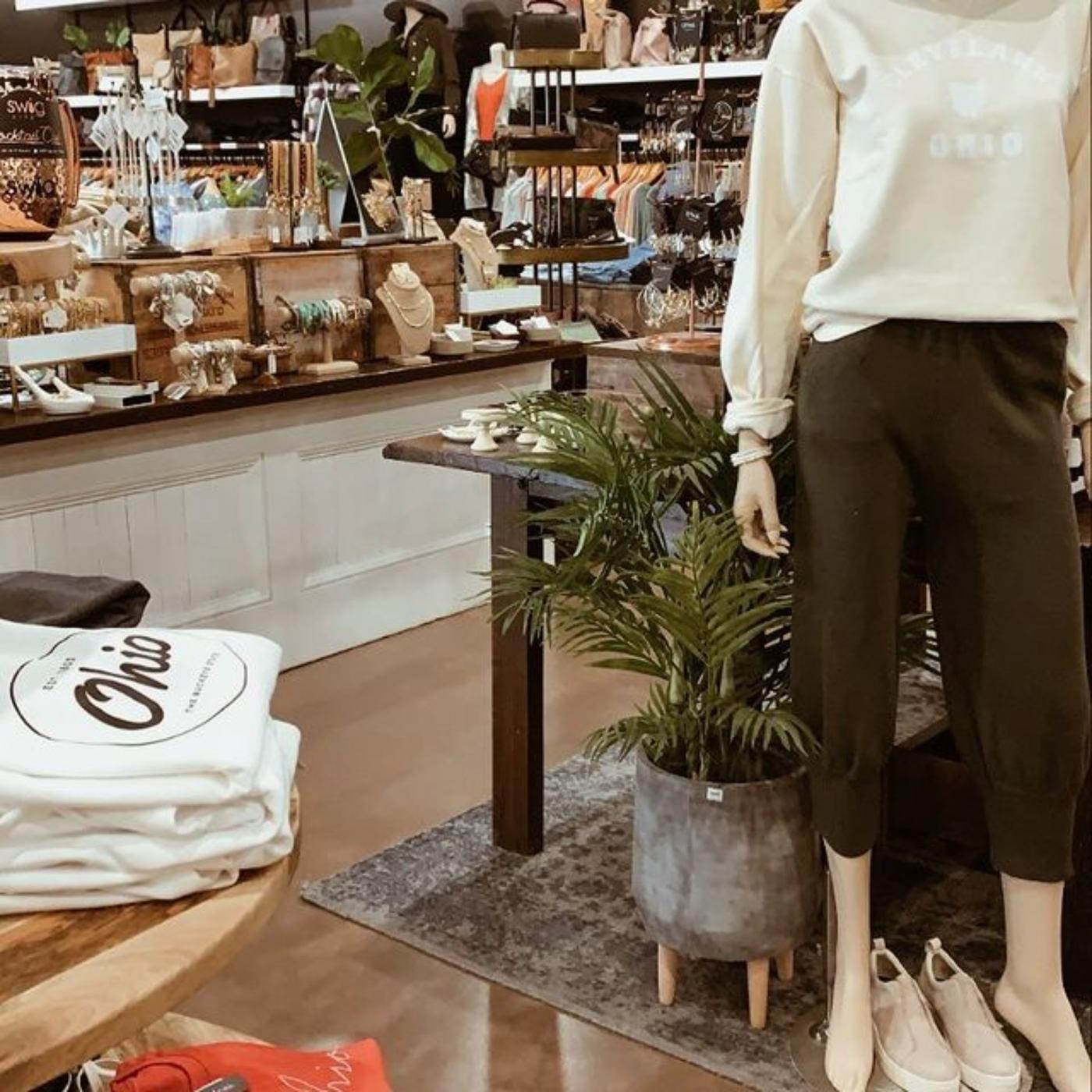 Walnut Creek also has you covered for the men on your shopping list. The Walnut Creek Antique Mall and Carlisle Antiques carry a large variety of childhood treasures, car and sports memorabilia, records, and vintage finds that make great, unexpected gifts. Have a dad that is hard to buy for? Find a gift that can become your new hobby together, offering enjoyment for years to come. 
Holiday Provisions
Prepare for your holiday parties and meals with a trip to Walnut Creek Cheese. The one-of-a-kind shopping experience located in the valley is not your normal grocery store, so be prepared to be awed. From the moment you walk through the door, you will be lost in all they have to offer. From the amazing product displays and expansive deli counter to unique shopping areas and second-story restaurant, it is an experience for all. Come prepared with a grocery list or you may end up filling your cart with all your eyes will have to feast on. 
Places To Stay
After a busy day, return to romance with an overnight stay at either the Carlisle Inn in Walnut Creek or the Wallhouse Hotel. The Carlisle offers a grand experience with a library, indoor pool, and spa that make you feel like a king and queen while away. For a modern stay, the Wallhouse Hotel is full of sophistication and has stunning views of the valley, excellent coffee, and warm smiles everywhere you look.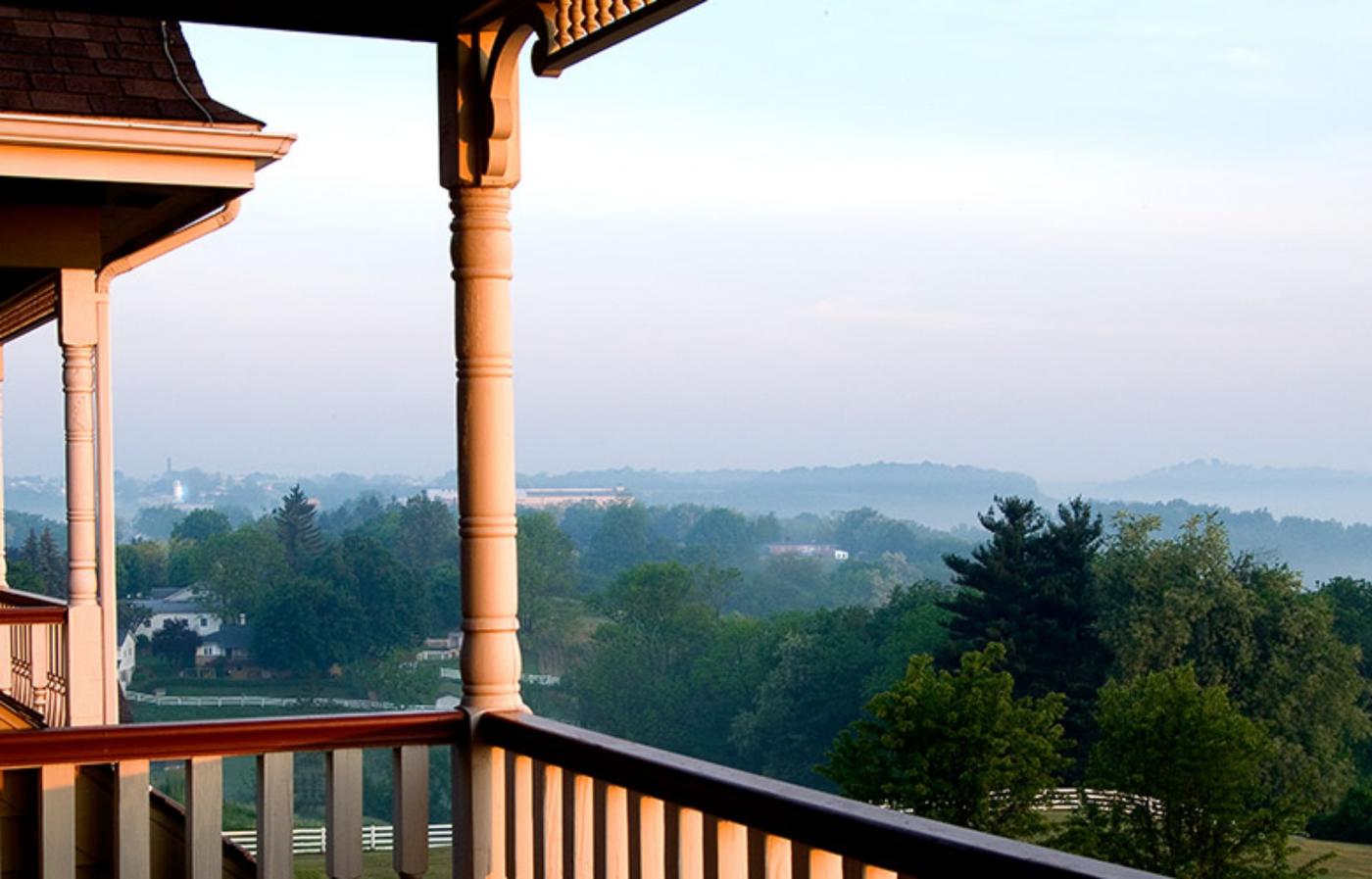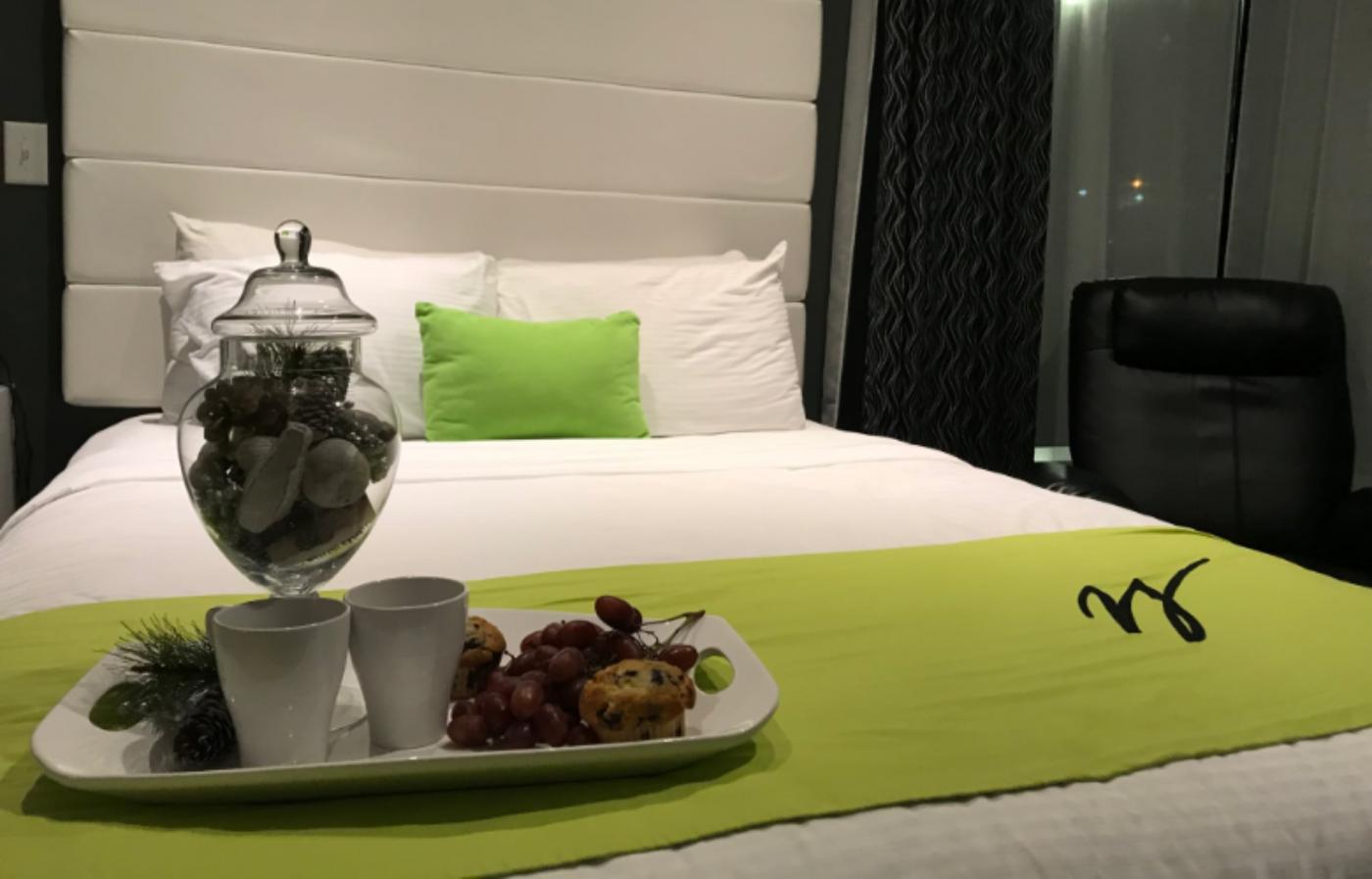 Seasonal Adventures
During your visit, you may want to start planning your return trip to Walnut Creek to experience exciting destinations that are closed during the winter months. These include The Farm at Walnut Creek, Yoder's Amish Home, and Hillcrest Orchard, which truly round out the uniqueness of this adorable town. 
At Yoder's Amish Home you will be taken on a tour of a working Amish Farm where you can ask questions and learn what takes place everyday on the farm. The Farm at Walnut Creek is an animal lover's paradise. This drive-through exotic animal experience allows you to come in close quarters with zebras, ostriches, giraffes, buffalos, and more. Hand feeding the animals as you make your way through the fields, you can capture memories with loved ones year after year. In autumn, they stay open late with fall-themed games, treats, and rides.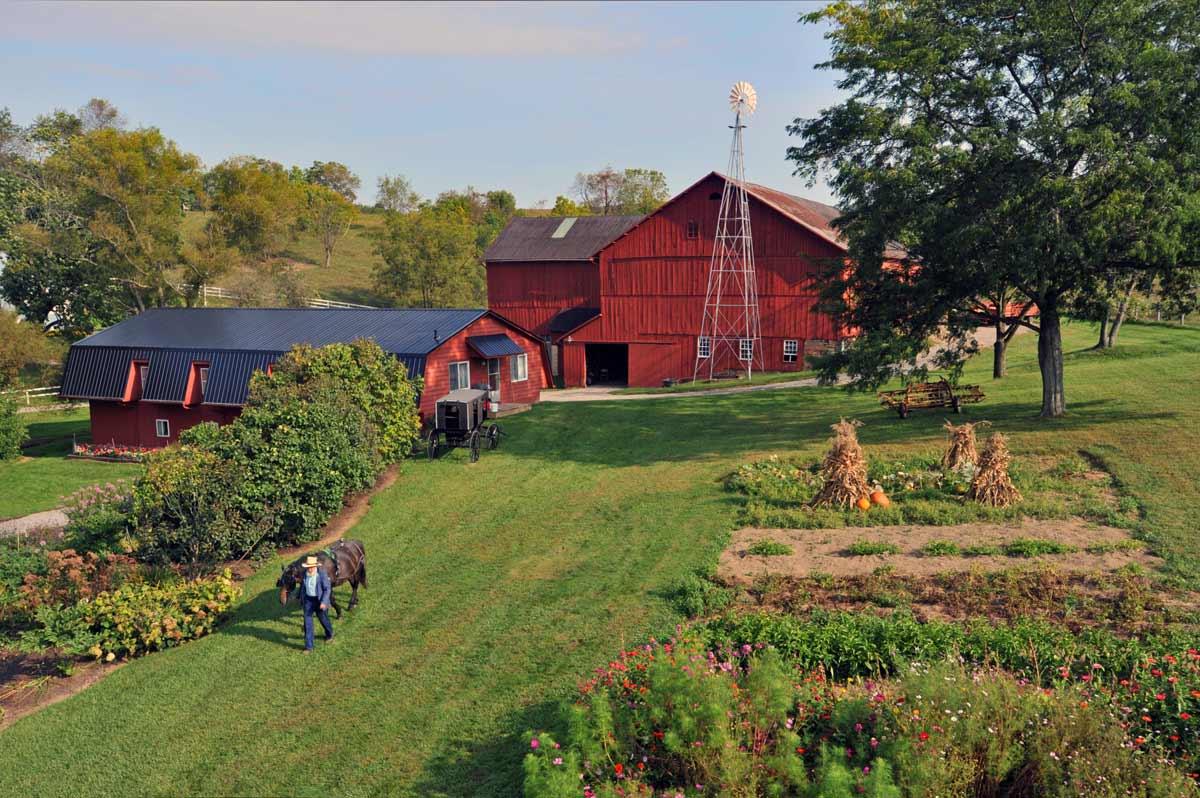 Hillcrest Orchard started as a small food stand and is now spread across the valley. The rows of apple and pear trees create an oasis in the springtime. We encourage you to stop in and see the beauty of the budding trees, snap photos, and share in the awakening from winter.