Restaurants
Buggy Brew Coffee Co.
We are proud to introduce to you our latest store opening here at Sheiyah Market …. our very own coffee shop where our signature coffee is locally roasted by Red Mug Coffee Co.
Your visit will be enhanced by giving our baristas an opportunity to serve you. Whether you're craving your favorite latte, a refreshing iced tea, fruit blended smoothie or a rich cup of brew, you will not be disappointed.
If you want to take a walk on the wild side, ask our knowledgeable barista to share her latest creation with you. The homemade energy bars, lemon scones or delectable cookies are the crowning touch. Stop in and chat! You are important to us. We invite you to relax in our one-of-a-kind buggy booth.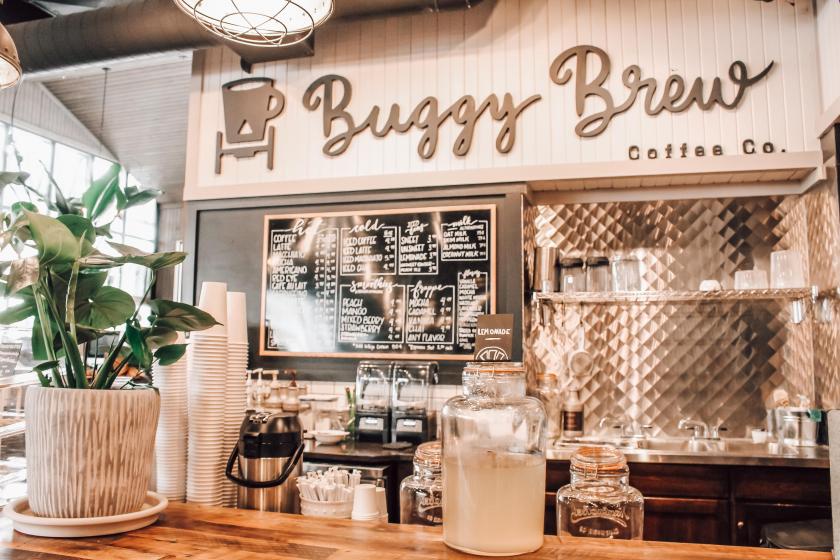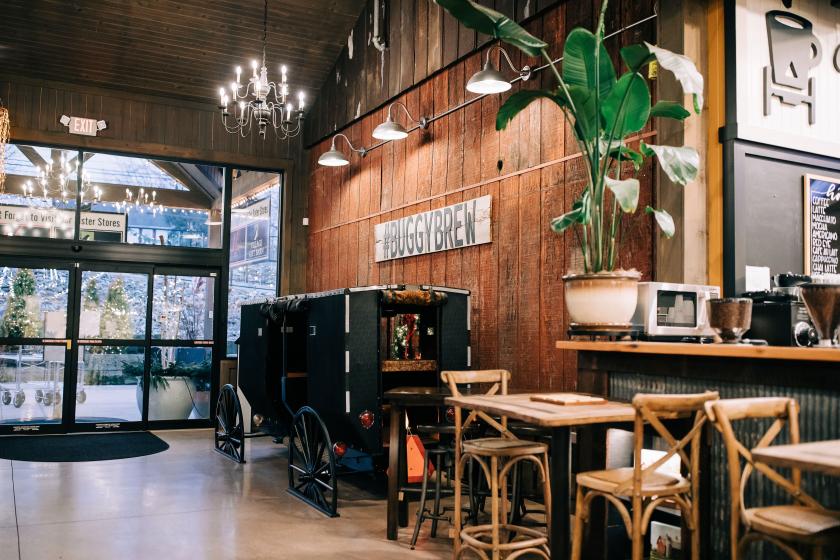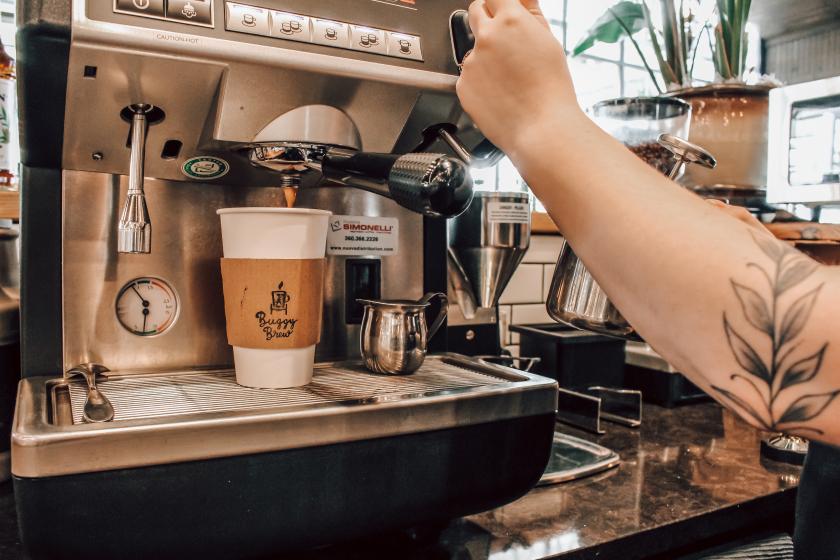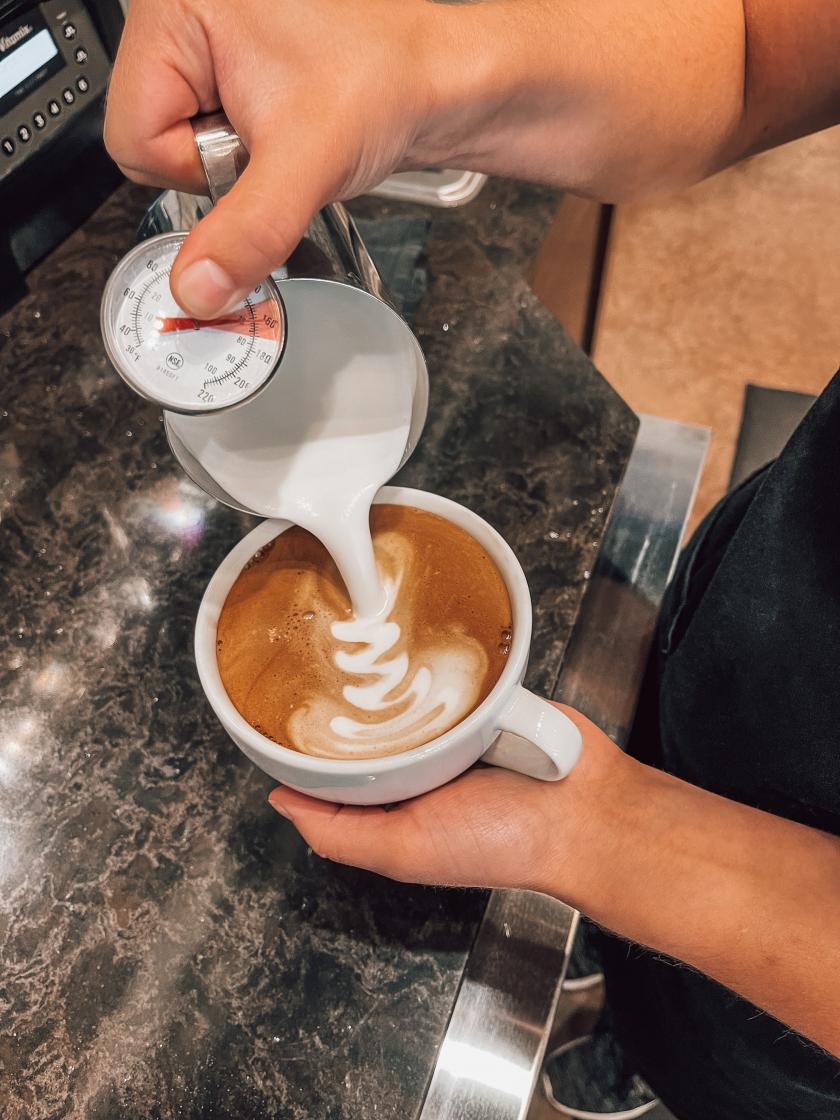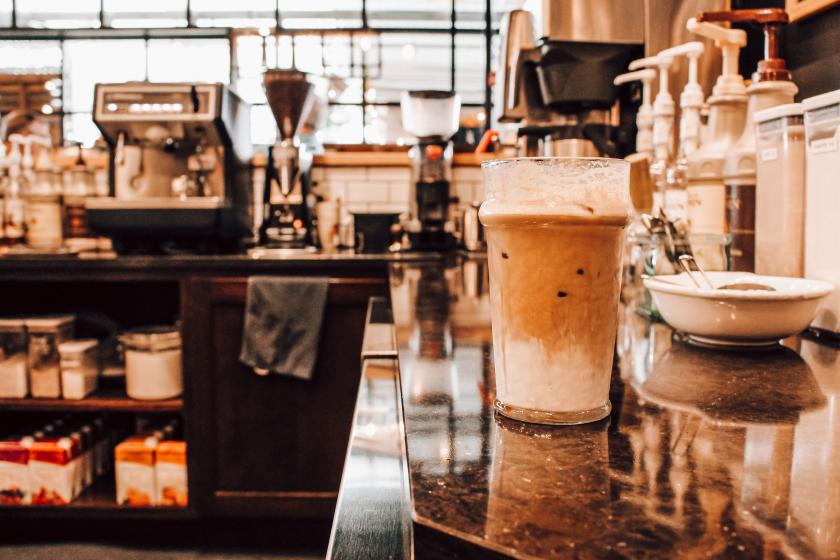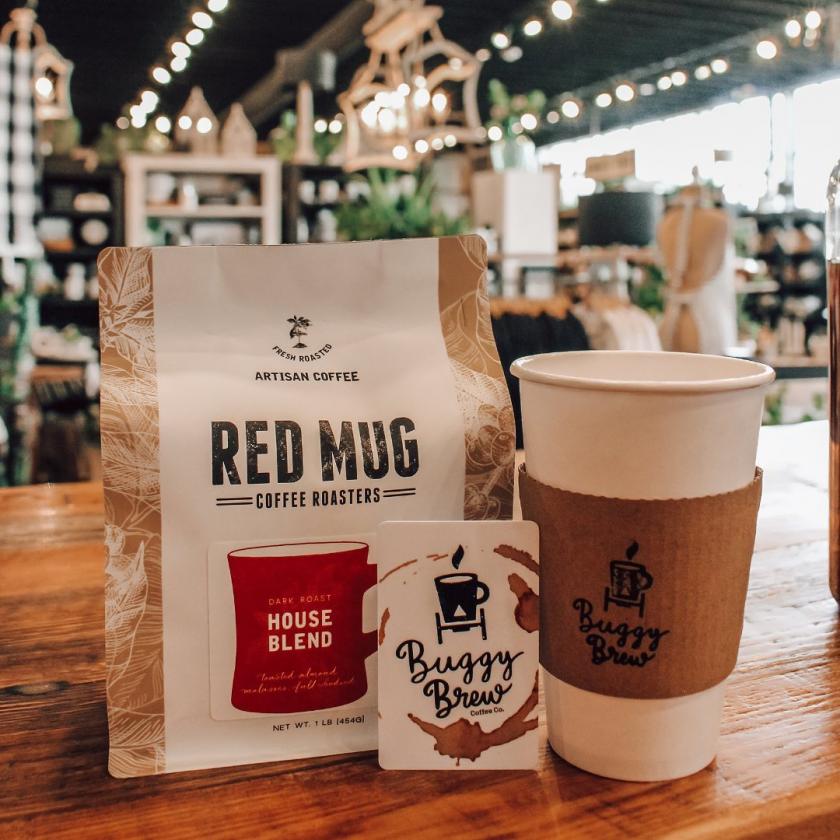 Address
4755 State Route 39
Berlin, OH 44610
Directions