Shops
bfearless.
bfearless. is a boutique located in the heart of Amish Country in Holmes County, Ohio. We offer trendy and unique apparel, shoes, and accessories in a modern, inspiring environment. Our Personal Stylists and team welcome you to our store for a noteworthy shopping experience. Today we carry brand names such as Crocs (the region's largest carrier), TOMS, Steve Madden, Fossil, and many other quality brands.
Owner, Tonya Schlabach, first opened bfearless. with her team on April 18, 2013. The name bfearless. was created with the belief that every woman can look and feel her best when she discovers her personal fashion style. We are believers of Unique Fashion, inspired by the Arts & Relevant Relationships. We believe Fashion is Art and Art is Relevant. We exist to inspire any woman in search of finding her creative, unique style.
Tonya believes her calling is sharing the importance of art and the relevancy of it. By offering our Style•Ready program, creative events, and our annual Spring Fashion Show, we hope to embolden you to discover the importance of Art in your own life.
Join us as we inspire & are inspired by you.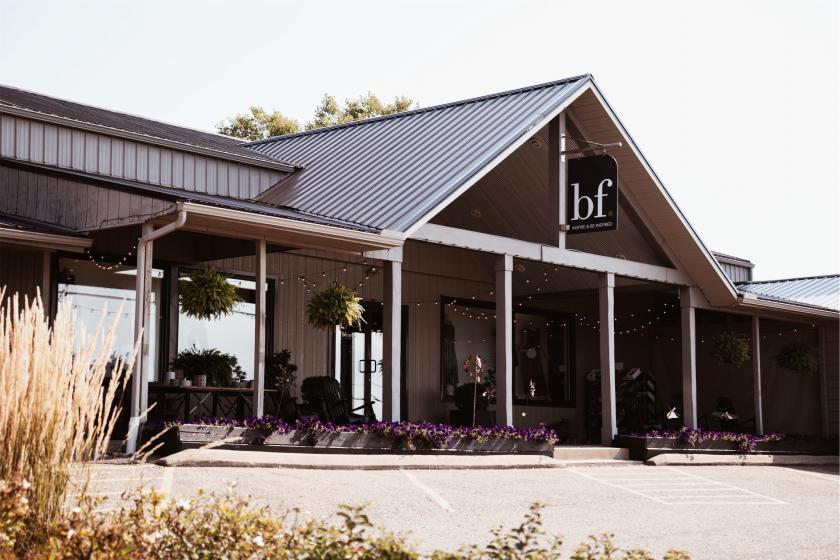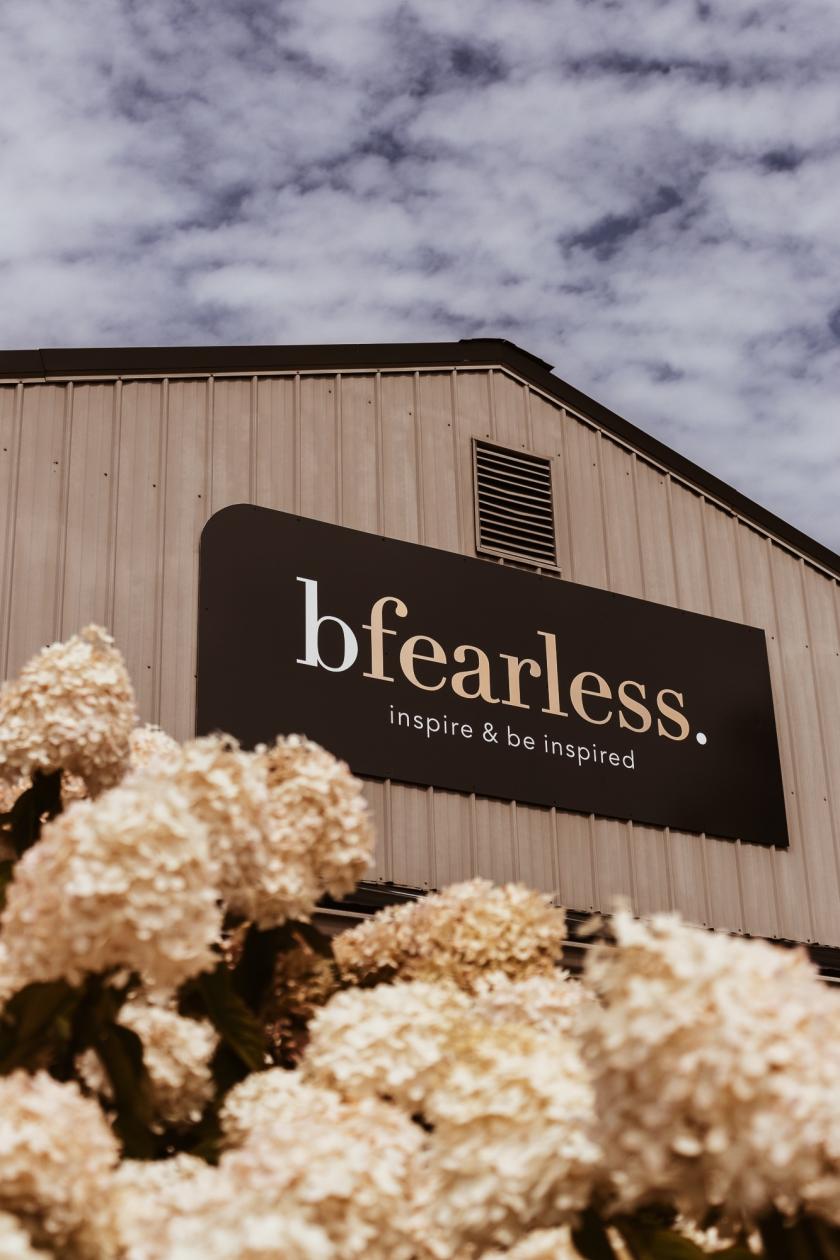 Address
3147 State Route 39
Millersburg, OH 44654
Directions