Manufacturing
ProVia
ProVia is a leading manufacturer of professional-class entry doors, storm doors, patio doors, windows, vinyl siding, manufactured stone and metal roofing.
The professional-class designation reflects the company's high level of quality, service and customization - in fact, remodelers ranked ProVia's windows #1 in the market for quality.
Professionals also appreciate ProVia's unique ability to customize many products as needed. Equally important is the personalized treatment they receive after an order is placed or the product is installed.
While many of ProVia's manufacturing processes are state-of-the-art, human craftsmanship is also involved, to ensure product quality and high-end aesthetics. ProVia's mission is "to serve, by caring for details in ways others won't." Each employee continually strives to put these words into action by providing unmatched quality and service, every day.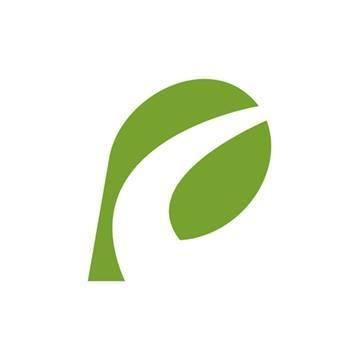 Address
2150 State Route 39
Sugarcreek, OH 44681
Directions